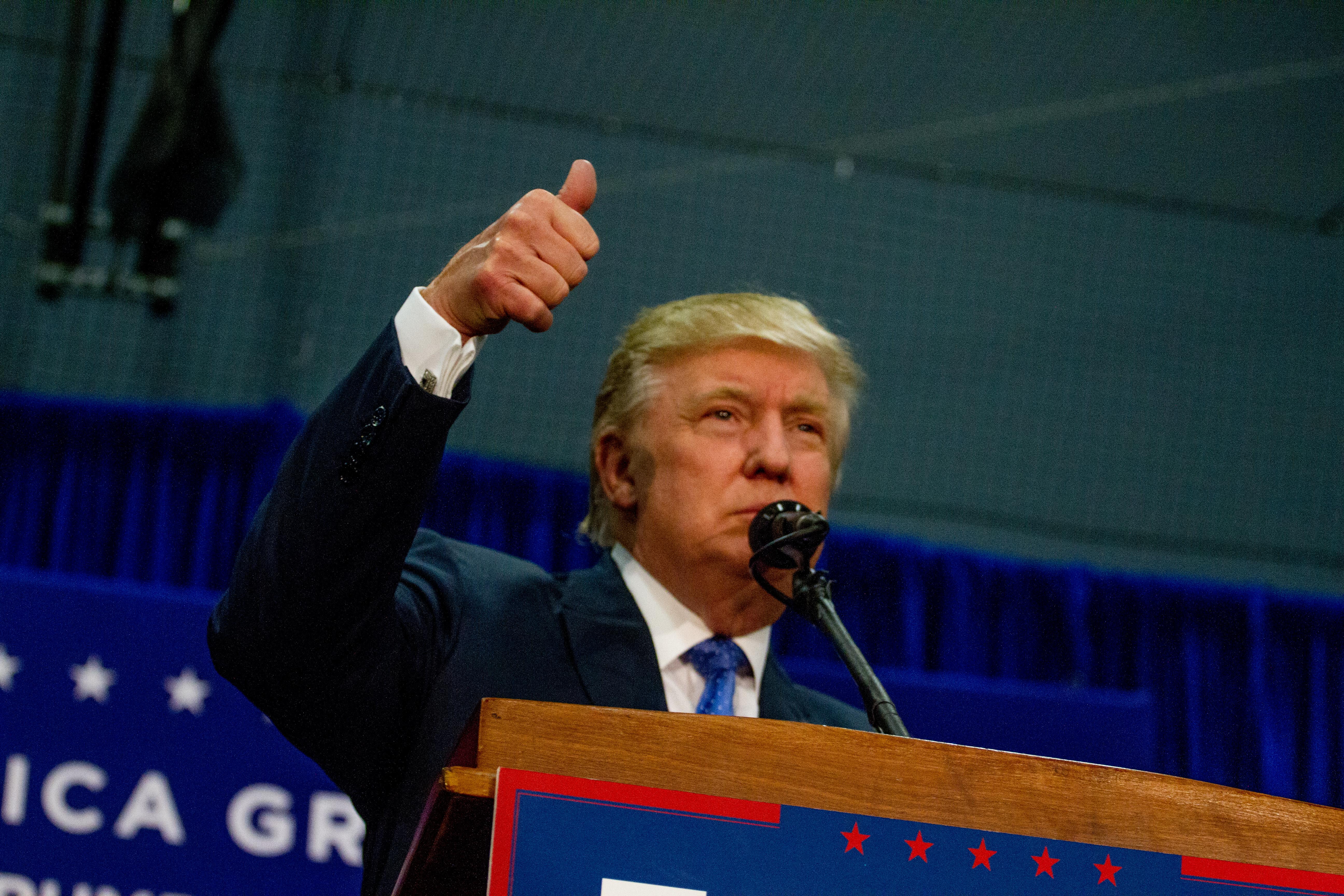 President Donald Trump's immigration reform plan includes a path to citizenship for 1.8 million undocumented young immigrants in exchange for $25 billion fund for border security.
On Thursday afternoon, a White House official called the President's proposal a "dramatic concession" because it covers a broader population.
The current Deferred Action Arrivals Program (DACA) program, which is set to expire on March 5, protects approximately 800,000 Dreamers from deportation. Pres. Trump is offering protection for additional one million undocumented young immigrants not covered by the current program. On top of that, Dreamers will have the opportunity to become American citizens.
The White House official said, "The president has indicated a willingness to extend citizenship to 1.8 million individuals as part of this immigration reform package. That would be the DACA population, plus individuals who failed to apply for DACA but otherwise met the requirements, as well as adjustments in timeframe that would bring the total maximum population size to 1.8 million."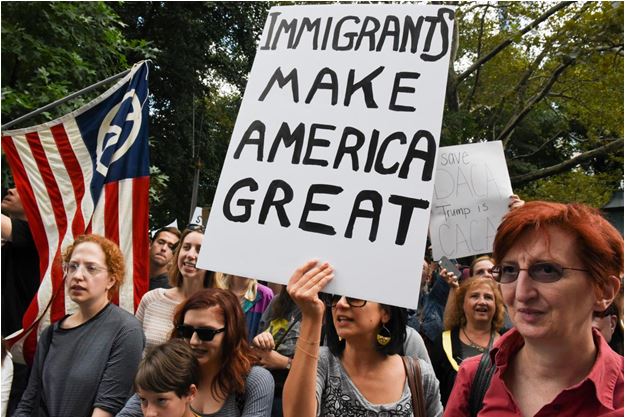 Trump's immigration proposal will get 60 votes in the Senate
According to the White House official, the President is offering a "compromise position that will get 60 votes in the Senate." He added that it is a "framework that ultimately will lead to a passage of a law."
On Wednesday, Pres. Trump told reporters that he supports a path to citizenship for DACA recipients. He suggested that Dreamers could gain citizenship in 10 to 12 years.
The President said, "We're going to morph into it. It's going to happen. At some point in the future, over a period of 10 to 12 years" He added, "I think it's a nice thing to have the incentive of …being able to become a citizen" after working hard for years."
Trump's offer is "extremely generous"
In addition to the $25 billion border wall funding, Pres. Trump also want to eliminate the visa lottery program. He also wants to curb chain migration. New American citizens can file petition for their spouses and children to stay in the United States legally. However, they will no longer be able to sponsor other relatives.
Furthermore, the President's plan also includes closing "legal loopholes" to allow the federal government to easily deport more immigrants.
The White House believes that the President's immigration plan is "extremely generous" and represents a bipartisan position. It also addresses Pres. Trump four priorities.
Sen. Cruz slams Trump's path to citizenship offer for Dreamers
Republican Senator Ted Cruz of Texas rejected Pres. Trump's path to citizenship proposal for Dreamers.
Sen. Cruz said, "I do not believe we should be granting a path to citizenship to anybody here illegally. Doing so is inconsistent with the promises we made to the men and women who elected us."
"We need to honor the promises we made. And that is what I am energetically urging my colleagues to do," he added.