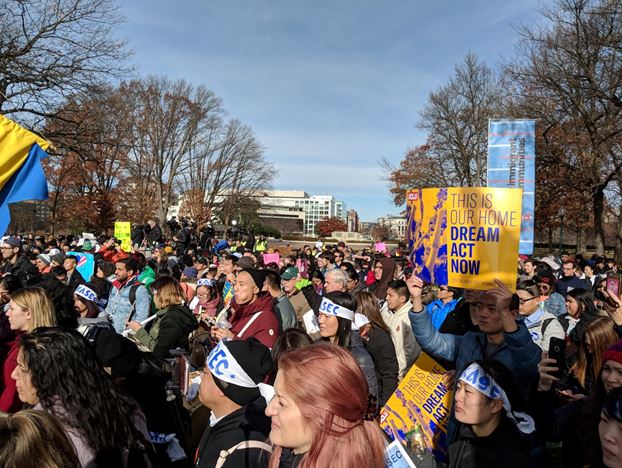 President Donald Trump is certain that Congress will reach a deal to pass a legislative solution for the DACA program. He also indicated his willingness to grant Dreamers pathway to citizenship during an interview with reporters in Switzerland.
On Wednesday night, Pres. Trump said "Tell them not to worry. We are going to solve the problem. It's up to the Democrats, but they should not be worried."
Last year, the President signed an executive order to end DACA, which protects approximately 800,000 young undocumented immigrants from deportation. He instructed the Congress to pass a legislation to fix the problem.
The Democrats and Republicans in the Congress are currently negotiating a deal, which focuses on Pres. Trump's demands. The President is demanding funding for the construction of a border wall. He is also asking the Congress to end the visa lottery program and chain migration.
Trump says DACA recipients could gain citizenship in 10 or 12 years
During the interview in Switzerland, Pres. Trump added that his plan to solve DACA includes a pathway to citizenship for Dreamers. They can become American citizens in 10 or 12 years if they "work hard and do a great job."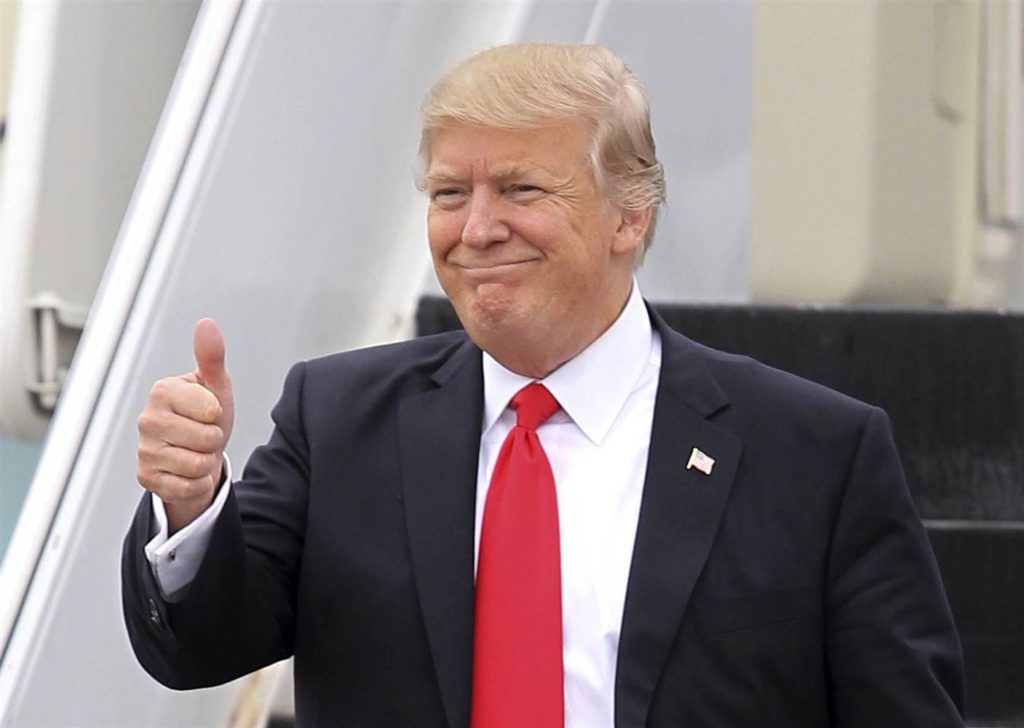 He said, "We're going to morph into it. It's going to happen. At some point in the future, over a period of 10 to 12 years," DACA recipients will eventually become American citizens.
Additionally, Pres. Trump said, "I think it's a nice thing to have the incentive of …being able to become a citizen" after working hard for years.
Furthermore, the President emphasized that he wants the Congress to approve his request for $25 billion to build a border wall. He also wants $5 billion for other border security measures. He said, "If you don't have a wall, you don't have DACA." He pointed out, "That wall is a great return of investment."
Sen. Graham says Trump showed leadership on immigration
Republican Senator Lindsey Graham said the President comment is a "major breakthrough" and "presents a presidential leadership" on immigration. Sen. Graham is part of a small group of bipartisan lawmakers negotiating a deal on DACA.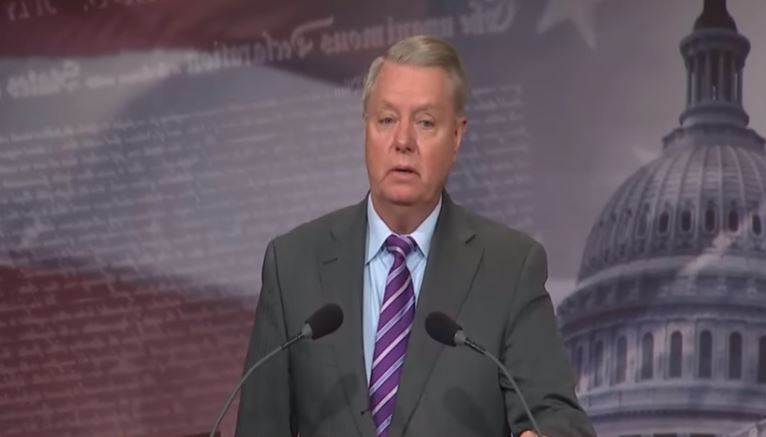 According to Sen. Graham, "This statement represents presidential leadership on immigration that will allow us to solve a difficult problem."
"President Trump's support for a pathway to citizenship will help us get strong border security measures as we work to modernize a broken immigration system.  With this strong statement by President Trump, I have never felt better about our chances of finding a solution on immigration," he added.