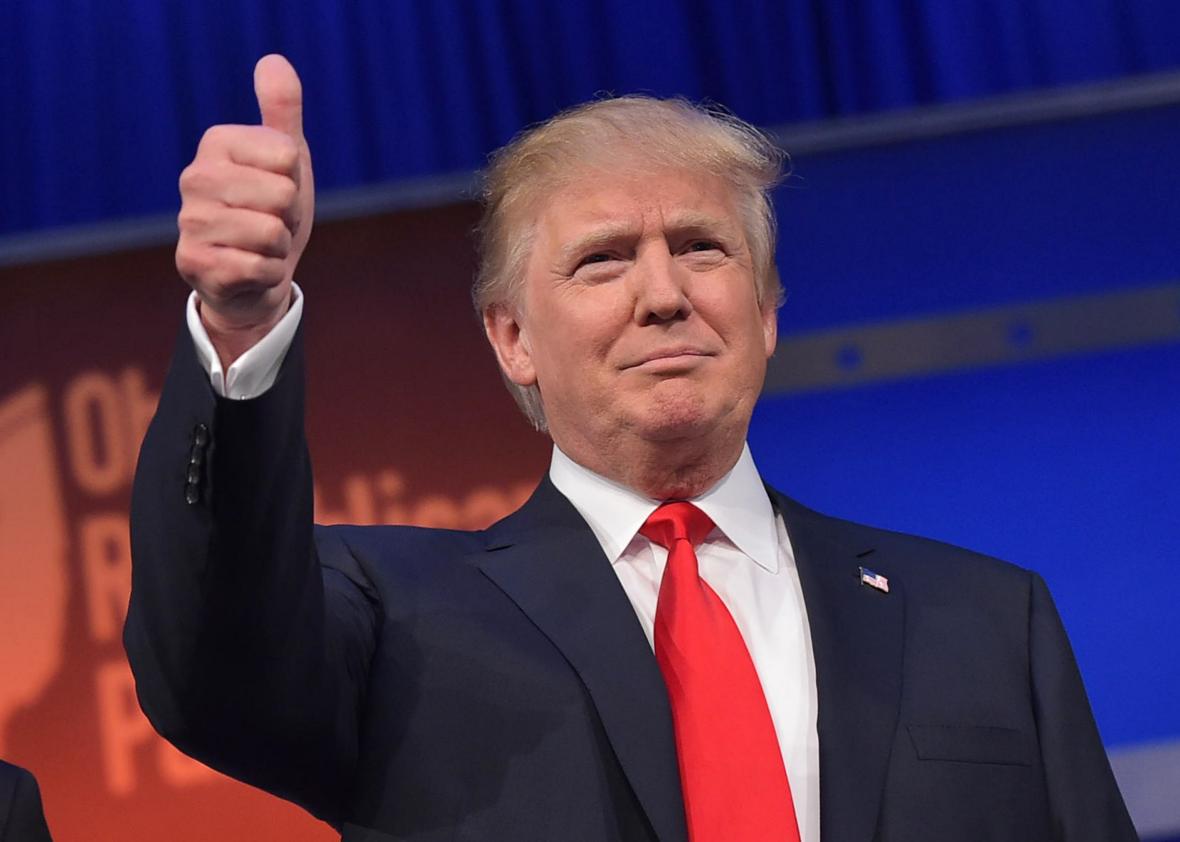 President Donald Trump said a legislative solution for the Deferred Action for Childhood Arrivals (DACA) program should be a "bill of love."
The President made the statement during a meeting with Democratic and Republican lawmakers at the White House on Tuesday.
Trump together with the bipartisan group of lawmakers are negotiating to prevent a government shutdown and reach an immigration deal.  Last year, the President signed an executive order ending DACA, which protected nearly 800,000 young undocumented immigrants. The program is set to expire on March 5, 2018.
In December, a group of bipartisan governors and dozens of House Republicans and called for a legislation to fix DACA. They pointed out that the Dreamers are contributing to the country's economy. They too are "Americans in every way except for their immigration status."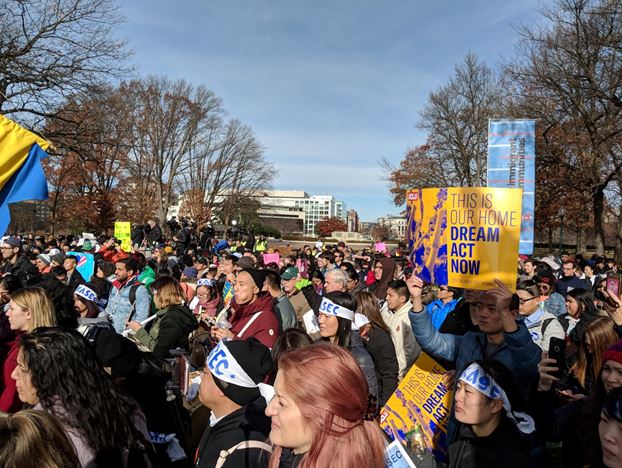 Trump, Democrats optimistic to reach a deal
During the meeting with lawmakers, Trump expressed optimism that they can reach an agreement before the deadline for government shutdown. In December, the Congress passed a stopgap spending bill that extended government funding until January 19. Democrats want a legislative solution for Dreamers are part of the funding deal.
The President said it is 'absolutely vital" to work with the Democrats. He wants bipartisan immigration legislation. He said, "This should be a bill of love. Truly, it should be a bill of love and we can do that."
Additionally, Trump made it clear that the bill should include funding for border security. According to him, "But it also has to be a bill where we are able to secure our border."  He reiterated his position on building a border wall and providing border security and immigration agents the equipment they need. He believes that the lawmakers agree that the country needs a strong border security.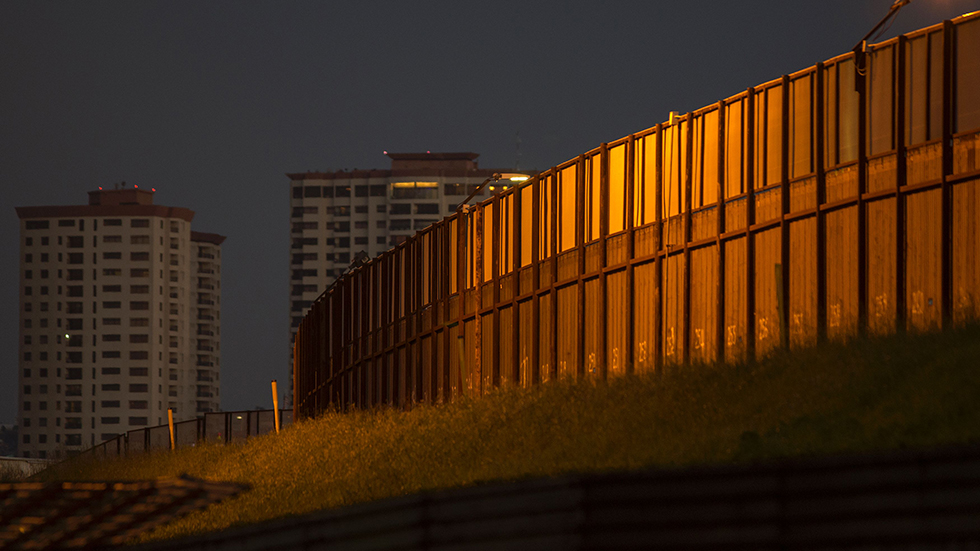 Furthermore, the President said, "I think my positions are going to be what the people in this room come up with. I am very much reliant on the people in this room. What I approve is going to be very much reliant on what the people in this room come to me with."
According to the White House, the lawmakers in the meeting agreed to limit the scope of the negotiations. They will focus in border security, DACA bill, family-based chain migration, and the visa lottery program.
Senate Minority Leader Chuck Schumer said, "It's encouraging that the president seems open to a narrow deal protecting the Dreamers."
On the other hand, Senate Democratic Whip Dick Durbin, a vocal supporter of Dreamers, said the meeting was "positive" and he had a "greater desire to get this done."