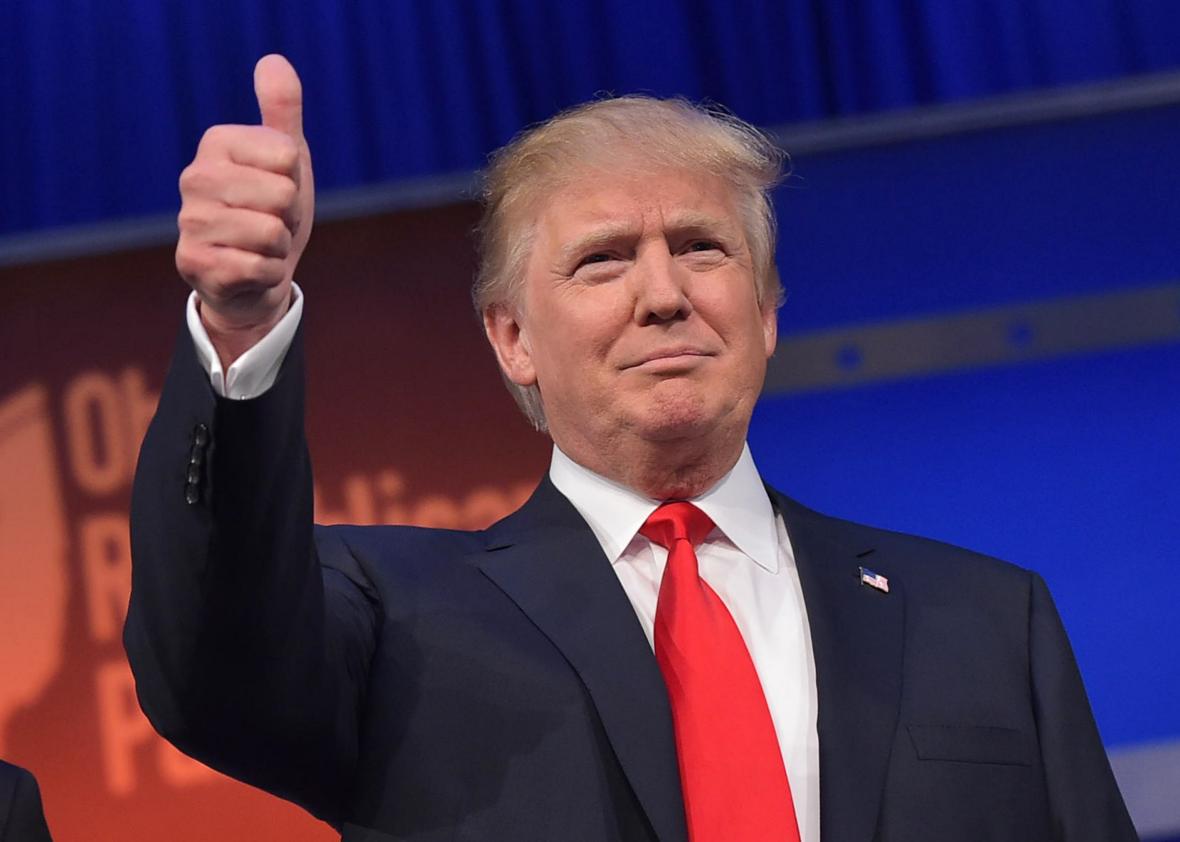 President Donald Trump said a legislative solution for the Deferred Action for Childhood Arrivals (DACA) program should be a "bill of love."
The President made the statement during a meeting with Democratic and Republican lawmakers at the White House on Tuesday.
Trump together with the bipartisan group of lawmakers are negotiating to prevent a government shutdown and reach an immigration deal.  Last year, the President signed an executive order ending DACA, which protected nearly 800,000 young undocumented immigrants. The program is set to expire on March 5, 2018.
In December, a group of bipartisan governors and dozens of House Republicans and called for a legislation to fix DACA. They pointed out that the Dreamers are contributing to the country's economy. They too are "Americans in every way except for their immigration status."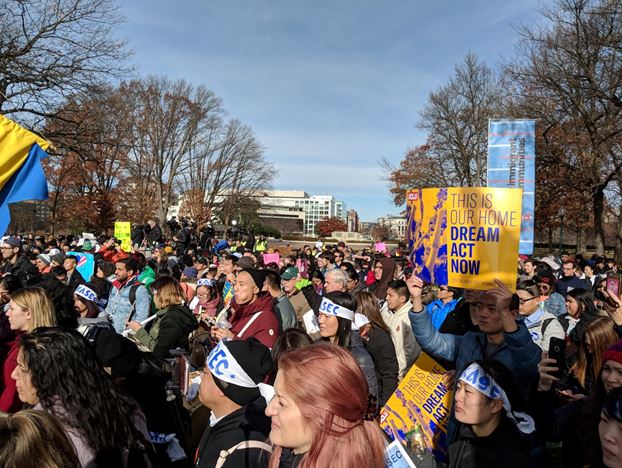 Trump, Democrats optimistic to reach a deal
During the meeting with lawmakers, Trump expressed optimism that they can reach an agreement before the deadline for government shutdown. In December, the Congress passed a stopgap spending bill that extended government funding until January 19. Democrats want a legislative solution for Dreamers are part of the funding deal.