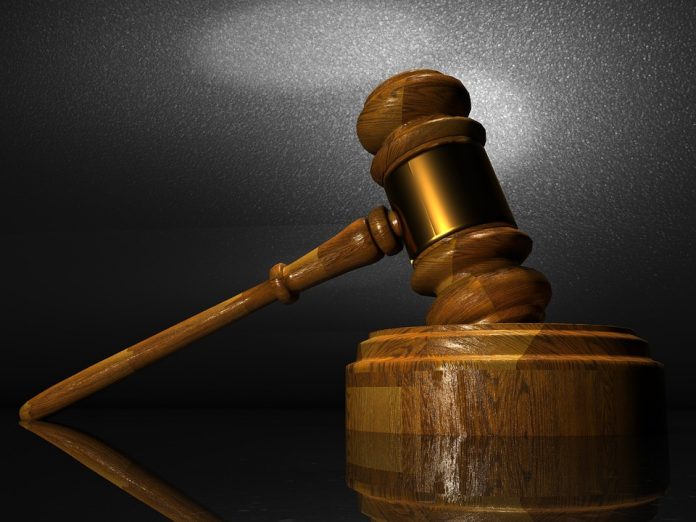 A heterosexual woman, Bonnie O'Daniel, filed a federal lawsuit against her former employer, Industrial Service Solution (ISS). O'Daniel alleged that she was fired because of "reverse discrimination." O'Daniel stated in her lawsuit that the entire incident started over a picture of a man in a dress browsing through the women's clothing section at a Target in Baton Rouge in April 2016. She captioned the image with, "So meet, ROBERTa! Shopping in the women's department for a swimsuit at the BR Target. For all of you people that say you don't care what bathroom it's using, you're full of shit!! Let this try to walk in the women's bathroom while my daughters are in there!! #hellwillfreezeoverfirst."
O'Daniel Alleged ISS Violated Title VII of the Civil Rights Act
O'Daniel claimed that she was disciplined and ultimately fired from ISS because of the image. She alleged that a supervisor that she'd never met was a member of the LGBTQ community and was personally offended over her image and because she is heterosexual. She also alleged that the termination also violated her freedom of speech under the Louisiana Constitution.
Judge Sides with Industrial Service Solution and Dismisses Case
Lawyers for Industrial Service Solution filed a motion to dismiss in which they pointed out that while O'Daniel believes that the termination was discriminatory and based on her heterosexuality, most federal court circuits, including the Fifth Circuit which includes Louisiana, have held that Title VII doesn't stop employers from firing employees based solely upon their sexuality.