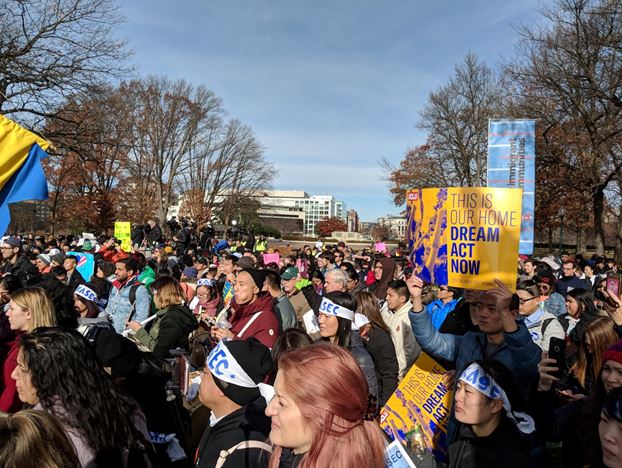 Pennsylvania Governor Tom Wolf joined a bipartisan group of governors encouraging Congress to prevent the deportation of thousands of Deferred Action for Childhood Arrivals (DACA) program recipients also known as Dreamers.
Wolf and his fellow governors are asking the Congress to pass a permanent solution to the the DACA program.
In September, President Donald Trump announced his decision to end DACA, which protects approximately 800,000 young undocumented immigrants from deportation. The program is set to expire on March 5, 2018.
In a statement, Wolf said, "The Dreamer participants are Americans in every sense of the word. They have grown up, been educated, and established their lives here. To deport any of these Americans is cruel, and we need a permanent solution to this now."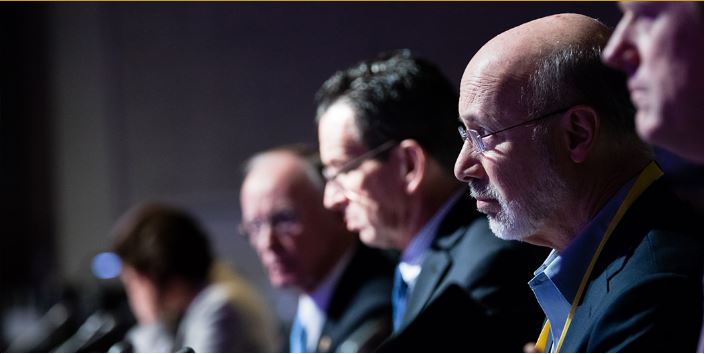 Fixing DACA is the right thing to do
In a letter to the Congressional leaders, the governors said that Dreamers "played no role in the decision to come here." They also stated that these young immigrants do not know any other home but the United States.
Additionally, the governors noted that more than 12,000 Dreamers already lost their protective status and are at risk to deportation. They emphasized that
According to them, "This is not a theoretical peril, but in fact an immediate and urgent one, because more than 100 young people in our cities and towns are losing their protective status every day. Those numbers will accelerate dramatically without a legislative fix."
"We stand with these young American immigrants not only because it is good for our communities and a strong American 21st century economy, but also because it is the right thing for our nation to do."
Wolf signed the letter along with the following governors:
John Kasich of Ohio
Steve Bullock of Montana
Brian Sandoval of Nevada
Governors Phil Scott of Vermont
Roy Cooper of North Carolina
Gary Herbert of Utah
John Hickenlooper of Colorado
Charles Baker of Massachusetts
Mark Dayton of Minnesota
Bill Walker of Alaska
House Republican said DACA is an urgent matter
Earlier this month, 34 Republican lawmakers in the House of Representatives demanded a permanent legislative fix for DACA. They told Speaker Paul Ryan that DACA is an urgent matter.
The House Republicans said, "Congress should act. We are compelled to act immediately because many DACA recipients are about to lose or have already lose their permits."
"We must pass legislation that protects DACA recipients from deportation and gives them the opportunity to apply for a more secured status in our country as soon as possible. Reaching across the aisle to protect DACA recipients before the holidays is the right thing to do."