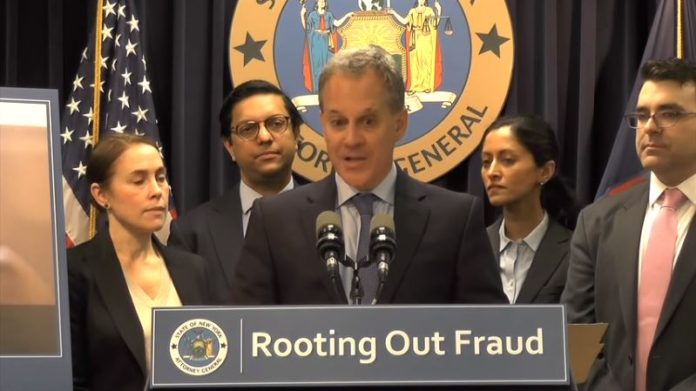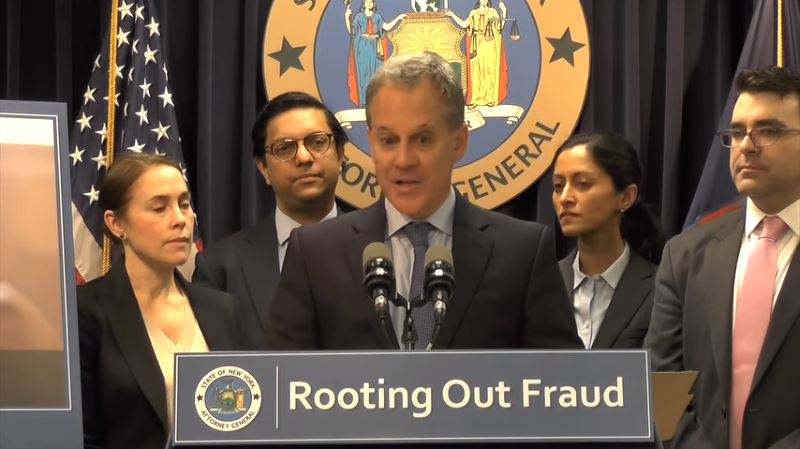 A major landlord in New York City agreed to pay $8 million in restitution to tenants to settle the charges against him.
On Wednesday, New York Attorney General Eric Schneiderman announced that his office reached a settlement agreement with landlord Steve Croman.
In addition to the monetary settlement, an independent management company will run more than 100 Croman residential properties for five years.
Moreover, a monitor will also supervise his compliance with the settlement for seven years. The monitor will report regularly to the Attorney General's Office.
The AG's office accused Cromanof engaging in illegal conduct including coercion, fraud, and harassment. He was also accused of forcing rent-regulated tenants out of their apartments to convert it into highly-profitable market-rate units.
In October, Croman pleaded guilty for committing tax fraud and fraudulently refinancing loans. He agreed to pay a tax settlement of $5 million. He is serving a one year prison sentence in connection with the criminal charges against him.
New York AG has zero tolerance for landlords who violate rules
In a statement, AG Schneiderman said, "Over and over again, Steven Croman acted as though he was above the law, putting profits before his tenants' safety and wellbeing."