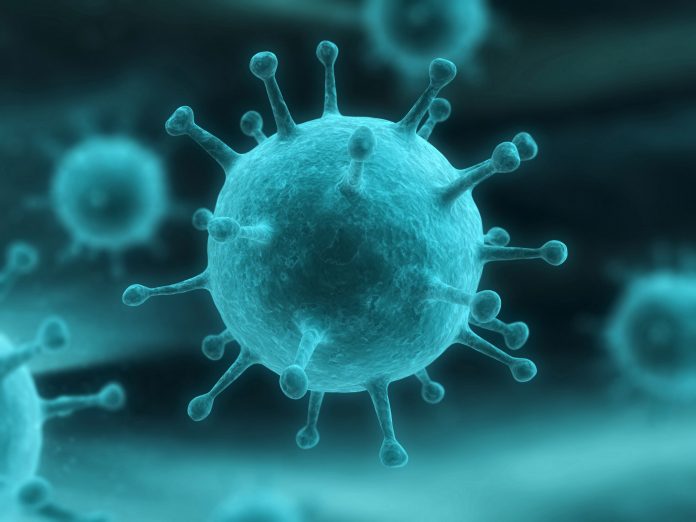 The Arizona Department of Health Services (ADHS) announced that flu is widespread in the state and encouraged people to get vaccinated.
As of December 20, the ADHS said the number of reported flu cases increased 758% to 2,976. This is the highest number of seasonal cases recorded by the state since influenza test became reportable.
Arizona did not see widespread activity during the past two seasons. During the same period last year, the agency recorded 347 influenza cases only.
This week, Pinal County reported that an elderly resident died of influenza. The first reported influenza death of the season in the county.
Now is the time to get a flu shot
Dr. Cara Christ, director of the Arizona Department of Health Services, said, "Getting a flu shot is the best way to protect yourself and your family, and with the disease spreading quickly in Arizona the time to get vaccinated is now."
Flu is a contagious respiratory illness caused by viruses that infect the nose, throat, and lungs. It can cause mild to severe illness and can lead to hospitalization and death.
The flu virus spreads when someone with influenza coughs, sneezes, or talks. You can also catch influenza by touching a surface or object that the virus lands on and then touching your face.
Fever* or feeling feverish/chills
Cough
Sore throat
Runny or stuffy nose
Muscle or body aches
Headaches
Fatigue (tiredness)
Some people may have vomiting and diarrhea, though this is more common in children than adults.
The Centers for Disease Control and Prevention (CDC) recommends that everyone with ages over 6 months must get a flu vaccine every season. The vaccine is particularly important to people at risk for complications. They include adults aged 65 years and older, pregnant women, and those with asthma and diabetes.
To prevent the spread of influenza, you should wash your hands, cover your cough, stay home when you are sick, and avoid touching your face.