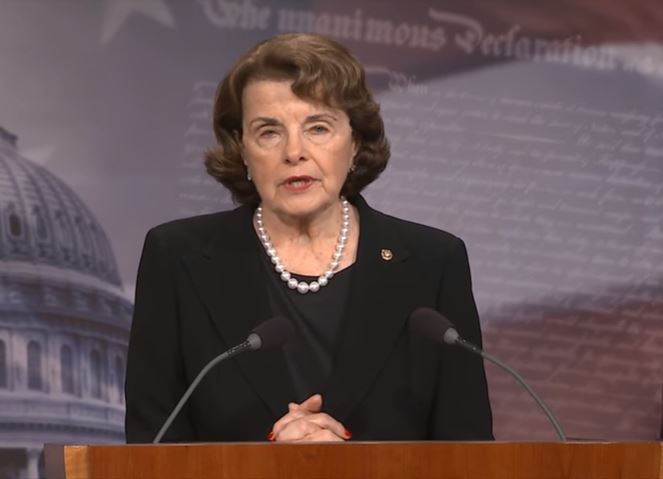 U.S. Senator Dianne Feinstein said she will not support the stop gap spending bill to prevent a partial government shutdown.
Sen. Feinstein will only support the bill if it will include a permanent solution for the Deferred Action for Childhood Arrivals (DACA) program and funding for the Children's Health Insurance Program (CHIP)
In a statement, Sen. Feinstein said she has been a vocal supporter of DACA program recipients also known as Dreamers. For decades, she supported the passage of the Dream Act and advocated for Children's Health Insurance Program (CHIP). She emphasized that her positions on these issues never changed.
According to her, "It's absolutely unconscionable that Republicans are leaving these items out of their bill to fund the government. Given the lack of any realistic plan to pass the Dream Act and long-term CHIP funding, it's my intention to vote against the continuing resolution."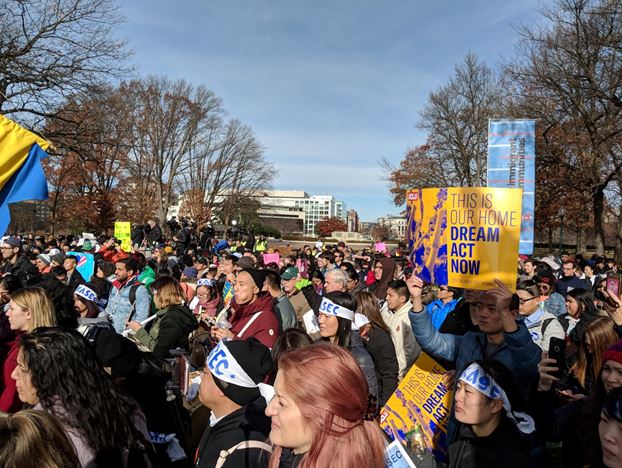 Sen. Feinstein noted that around 30% of Dreamers protected by DACA are living in California. She said, "I've talked with them, I've met with them, I understand their plight and it breaks my heart… To allow these young people to suffer is tragic."
Yesterday, a group of bipartisan governors asked the Congress to prevent the deportation of approximately 800,000 Dreamers. They also demanded a permanent fix for the DACA program, which is set to end on March 5, 2018.
House expected to vote on short-term spending bill
The members of the House of Representatives are expected to vote on a short-term spending bill on Thursday night. The continuing resolution will fund the government until January 19.
The bill included a $2.85 billion funding for CHIP and $750 million for diabetes programs and community health centers. It also included an additional $4.7 billion funding for ship repair and missile defense programs. The bill also extends FISA 702, the foreign surveillance warrant program.
In an interview with CNBC, House Speaker Paul Ryan, said, "We're just bringing a clean, what we call vanilla CR — no games, no sneaky things. It's as clean and simple as possible."
The Congress has until Friday midnight to prevent a partial government shutdown.