Pennsylvania Governor Tom Wolf denounced the Congress for failing to reauthorize the Children's Health Insurance Program (CHIP).
Last year, CHIP provided health coverage for more than 8.9 million children. The states administer the program. The federal government provides 90% funding for CHIP.  The states shoulder the remaining 10%.
Yesterday, the Congress passed a stopgap spending bill, which was signed by President Donald Trump, to prevent a government shutdown. The law included a temporary funding for CHIP until March.The federal government's funding for the program expired at the end of September.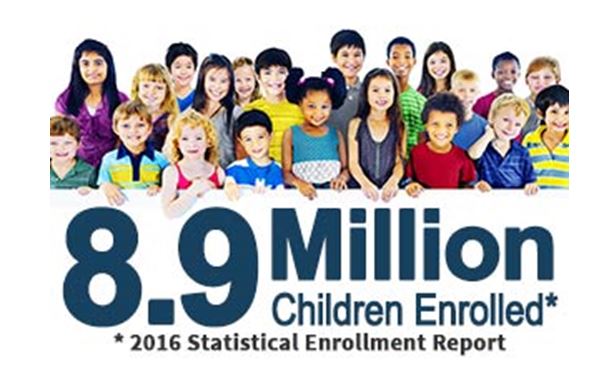 On Friday, Gov. Wolf noted that the total funding for CHIP was $430.72 million in Pennsylvania during FY 2016-2017.
Gov. Wolf says Congress shows lack of compassion 
In a statement, the Pennsylvania governor said, "Yesterday, Congress passed a continuing resolution of $3 billion for the CHIP program. But, this partial funding is not the answer and Congress' failure to do the right thing and fully fund this critical program is appalling.
According to him, "Last week, I was proud of Pennsylvania's bi-partisan commitment to secure health insurance for our most vulnerable – our children and pregnant women." He also expressed disgust with the Congress for its lack of foresight.
Furthermore, the Pennsylvania governor emphasized that providing care for children must be made a priority. "Congress needs to do its part on the federal level." Its failure to reauthorize CHIP before the holidays shows an "incredible lack of compassion."
On the other hand, Teresa Miller, acting Secretary of Pennsylvania's Department of Human Services (DHS) also expressed disappointment with the Congress.
According to Miller, nearly nine million children across the United States including 180,162 children in Pennsylvania are on the edge of losing their healthcare coverage.
Miller said, "Children and families across America need our leaders to step up and do the job we have trusted and elected them to do."
Her department is evaluating the impact of the continuing resolution funds on the timeline to terminate the program. The department will inform families at least 30 days before the termination of the program due to lack of funding.