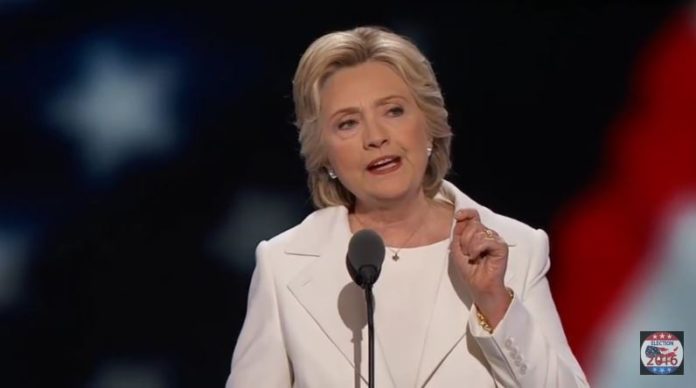 Hillary Clinton reminded the Congress to re-authorize the Children's Health Insurance Program (CHIP) in a series of tweets on Monday.
CHIP provides health coverage for low-income children through the Medicaid and separate CHIP programs. The federal government and states provides funding for the program. States administer CHIP, which covered almost nine million children last year.
Congress missed deadline to re-authorize CHIP
The former Democratic presidential nominee noted that the issue did not get enough attention from lawmakers. According to her, it is the first time Congress missed the deadline to re-authorize CHIP on time.
In her tweets, Mrs. Clinton noted that "Democrats and Republicans worked together to pass CHIP" in the 1990s.  She added that many states are currently preparing to send out notices to parents that their children's health insurance is in jeopardy.
The funding for CHIP expired at the end of September. States still have funds for the program until December.
Mrs. Clinton said, "The test of any society is how it treats its children. We cannot allow millions of kids to basic health care."
Mrs. Clinton is among the champions of CHIP during the first term in office of former President Bill Clinton. As First Lady, she pushed hard for the program.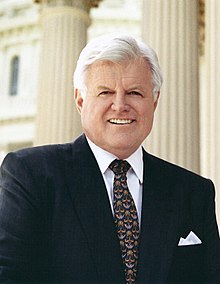 The late Senator Edward Kennedy together with Senator Orrin Hatch introduced a legislation to create CHIP. Mrs. Clinton supported the legislation, which passed the Congress and signed into law by Pres. Clinton in August 1997.
In an interview with the Associated Press in 2007, Sen. Kennedy said, "The children's health program wouldn't be in existence today if we didn't have Hillary pushing for it from the other end of Pennsylvania Avenue."
Mrs. Clinton praised bipartisan bill to re-authorize CHIP
On Monday, Mrs. Clinton also praised expressed gratitude to the Senate Finance Committee for "passing a strong and much needed bipartisan" legislation last week to re-authorize CHIP.  She said, "Now, let's get this done."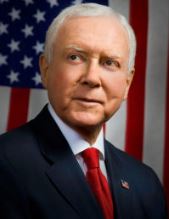 Last week, Senate Finance Committee Chairman Orrin Hatch said the Keeping Kid's Insurance Dependable and Secure (KIDS Act) passed by voice votes. The bipartisan bill will extend fund for CHIP for five years. Over time, it will transition the program to its traditional federal-state partnership.
Sen Hatch added, "Extending funding for CHIP has been a top priority of this committee."