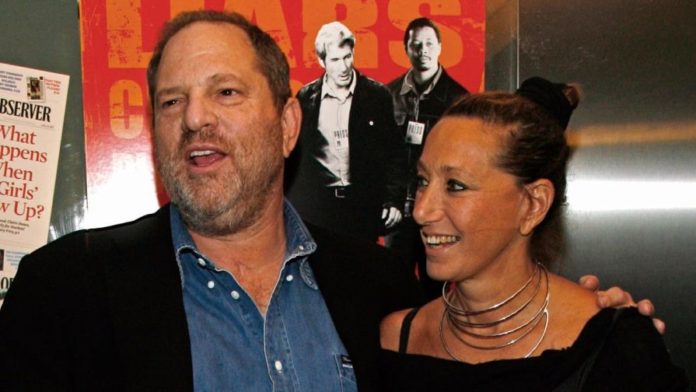 Donna Karan, designer, sparked controversy on Sunday after making the following remarks during the CineFashion Film Awards:
"How do we present ourselves as women? Are we asking for it? By presenting all the sensuality and all the sexuality? What are we throwing out to our children today? About how to dance, how to perform and what to wear? How much should they show?"
However, this was only the beginning.
Further Remarks From Karan
"I don't think it's only Harvey Weinstein. [D]on't think we're only looking at him," Karan continued, referring to the multiple women who came out and accused Weinstein of sexual assault. "I think we're looking at a world much deeper than him. [He's] being looked at now as a symbol."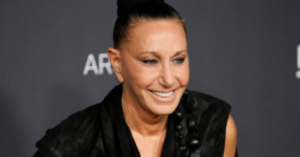 Backlash from the American People
Karan's comments engendered swift and immediate backlash from both conservatives and progressives alike. Many censured her for what they perceived as victim blaming. Also, many noted that her remarks contrasted with feminist notions of female empowerment and liberation.
Following the massive adverse reactions, Karan issued a public apology on Monday.  It reads as follows:
"My statements were taken out of context and do not represent how I feel about the current situation concerning Harvey Weinstein. I believe that sexual harassment is NOT acceptable and this is an issue that MUST be addressed once and for all regardless of the individual. I am truly sorry to anyone that I offended and everyone that has ever been a victim."
Karan and many other Hollywood celebrities have come under fire by conservatives and some progressives for not condemning Weinstein. Many politically right-leaning Americans also expressed beliefs that denouncements of Weinstein would be stronger if he were a Republican. Others have questioned the sincerity of those who claim to advocate for women.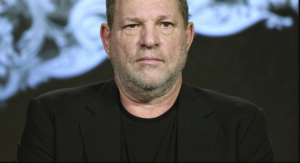 More and more public figures have started to speak out against Weinstein amid mounting pressure. Furthermore, Weinstein has denied some of the allegations against him.
Additional reports will follow this story as new developments come to light.