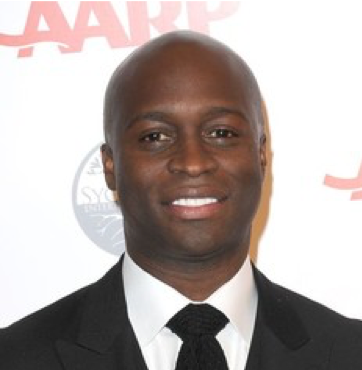 This USA Herald news release is brought to you by Sycamore Entertainment 
Movies aren't just about entertainment. They're also big business and if they're promoted successfully, they can make investors a lot of money. Sycamore Entertainment is a company that specializes in finding great movies that the major Hollywood studios have ignored. After obtaining the rights to a movie, they then get to work promoting it and making money for their investors. There are no guaranteed investments, but this is a business model with few negatives.
How it Works
Edward Sylvan and Terry Sylvan cofounded Sycamore in 2010. Edward is the company's Chairman and CEO. He spent several years acquiring investment experience at firms such as Beco International, Marathon Brokerage, and Scotia McLeod. He also operates Silau II Holdings Ltd, his own successful consulting business.
With a wealth of investment experience between them, the Sylvan brothers created a new investment vehicle called Sycamore Entertainment. Their business is turning a movie that's already been made into a success.