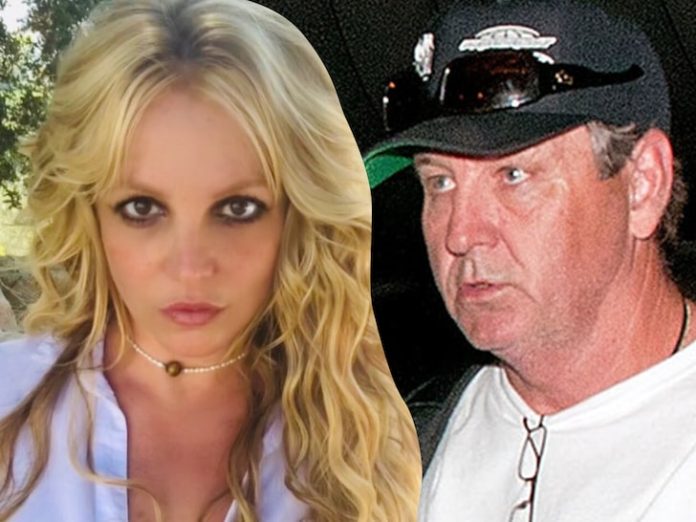 Britney Spears got free from her 13-year conservatorship. But they are still working out the details. This week the judge affirmed that she can sign legal documents on her own. But her dad Jamie Spears, 69, and his new lawyers are not going away. And December 8th the former conservator asked to have access again to the Grammy winners' estate plan.
The access request comes 3 months after Los Angeles Superior Court Judge Brenda Penny removed him from the role. He was in-charge of Britney's conservatorship from 2008 to August 2021. And Britney's conservatorship was officially terminated three months after she was successful in getting him removed.
Judge Penny ruled this week that Britney, 40, now has the power to execute and sign financial or estate documents by herself. And having that power again, after 14 years, is what the pop star has been fighting for since at least 2019.
The elder Spears appeared remotely at the court hearing where his attorney requested to "access Britney's estate plan."