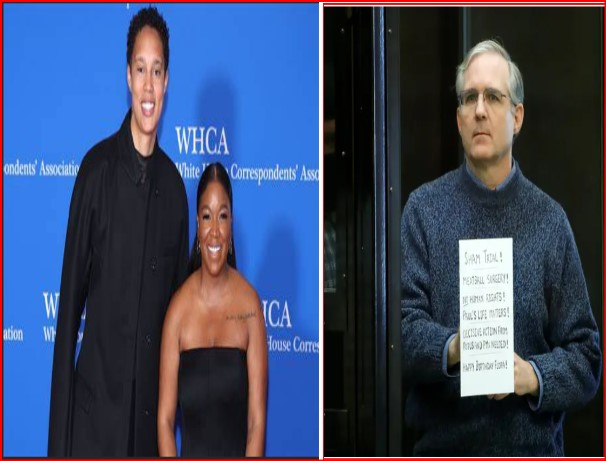 In a surprising turn of events, a WNBA superstar returned home after being detained in Russia for 10 long months. And Brittney Griner's release sparked very public controversy.
Her freedom came as part of a December prisoner exchange between the Biden administration and the Kremlin. And it stirred up debates and criticisms regarding the prioritization of her freedom over that of a Marine veteran.
The Biden administration said at the time that this was not a matter of choosing one American over another. Nevertheless, skeptics argued that the deal favored the famous basketball player while leaving fellow American detainee Paul Whelan and others behind in Russia. 
Even though the US government insists it tried to gain Whelan's release at the same time there were a lot of critics.
Brittney Griner's Release was celebrated by families
The criticism and partisanship surrounding this issue deeply troubled the Whelan family. Elizabeth Whelan, Paul's sister, revealed in an interview how unhappy the family was. She claims the division played directly into the hands of the Kremlin. And that Putin seeks to sow chaos and discord within the United States.