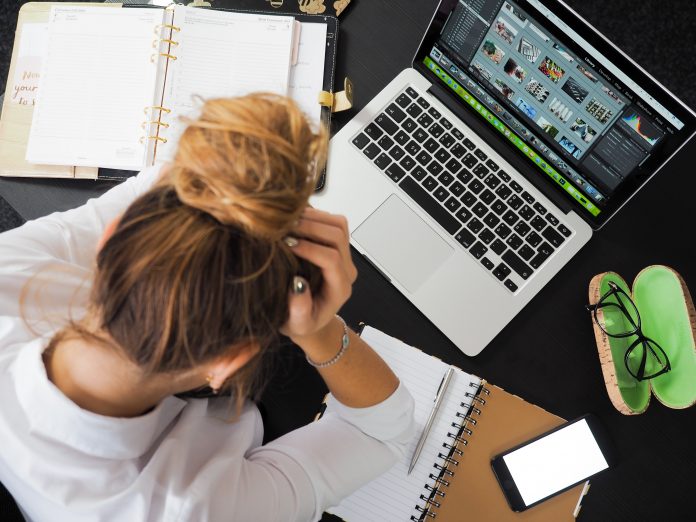 The American news and entertainment media company Buzzfeed has captured a massive amount of readers within a short period of time, but it appears as though it has hit a bit of a snag. Specifically, the company, founded in 2006, will be laying off somewhere around 15% of its workforce, which amounts to about 220 employees.
The company quickly gained traction in the market because of its ability to track viral content, and has grown famous for its "listicle"-style articles and personality quizzes. An internal memo from the CEO suggests that the company isn't in any real financial trouble, but is cutting costs in order to save money.
Memo Details
The CEO, Jonah Peretti, strikes a remorseful tone, stating that even though he believes that this is ultimately "the right business decision"; he still finds it "upsetting and disappointing." He also made a point to state that he would rather communicate directly with his employees for maximum transparency, "instead of from the press."
Interestingly enough, Peretti didn't point to disappointing numbers as reason for the layoff, instead pointing out that revenue is actually up for the company. He stated that he was proud of the fact that the company was "growing its business by double digits." However, he seemed to indicate that the costs weren't sustainable, elaborating: "Unfortunately, revenue growth by itself isn't enough to be successful enough in the long run."
Recent Headlines
One does have to wonder whether this has anything to do with the fact that the company published a massive story about Donald Trump, stating that the current U.S. president had actually directed his lawyer at the time, Michael Cohen, to lie about negotiations to build a Trump Tower in Moscow.=
Many questioned how Buzzfeed had gotten the information, and even more skepticism arose after Robert Mueller, the head of the Special Counsel currently investigating the role that Russia played in the 2016 U.S. Presidential Election, pushed back against the report. Buzzfeed reporters have stood by the story in response, causing even more confusion. Some call the entire ordeal Buzzfeed's biggest mistake, which begs the question whether the layoffs are related.
Ultimately, Peretti saluted those who will be leaving the company, stating that he cares about his Buzzfeed employees "more than anything other than my family." He even stated that he hoped that they would get to "work together again in the future", as well, and that he knew the employees would "go on to make formidable contributions" at other organizations.