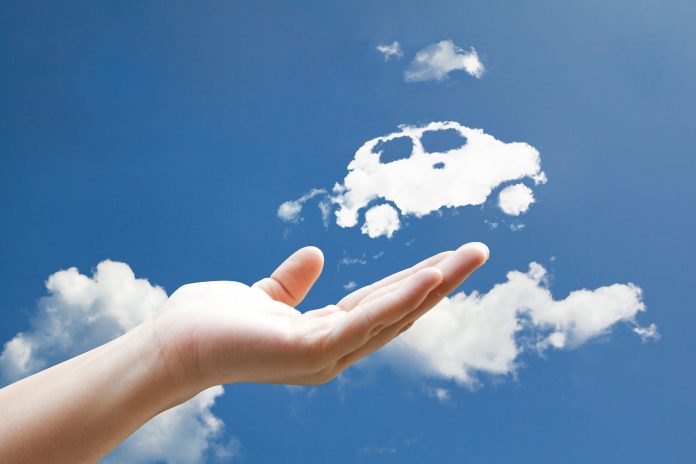 We have heard about flying cars in science fiction films and cartoons such as "The Jetsons" for some time now, but it appears as though the concept of a "flying car" is coming closer to a reality than ever. Specifically, the aerospace company Boeing has just successfully tested an autonomous flying car prototype.
The aerospace giant is attempting to revolutionize urban travel by creating a car that can travel over streets and weave in and out of skyscrapers, for example. The company confirmed yesterday that its prototype "hovered briefly" during a test flight, although it did not indicate how long it did so.
About The Car
For those wondering about the design of the car, the aircraft is 30-feet long, and is an amalgam of various well-known vehicles. Specifically, the aircraft is something like a part-helicopter, part-drone, and part winged-plane. Apparently, the flights in the future will focus on airborne winged flights.
John Langford, who is CEO of Aurora Flight Sciences (whose parent company is Boeing), believes that this is a huge step towards the future, stating: "This is what revolution looks like, and it's because of autonomy." Aurora Flight Sciences is the subsidiary of Boeing that is focused on autonomous vehicles.
Potential Hurdles
Of course, it's important to state that it will be a while before you see any flying cars buzzing above the streets anytime soon. First and foremost, there is a whole range of logistical and regulatory hurdles preventing the cars from being used, not to mention the fact that safety has to be considered with aircrafts of this kind.
The company is actually working with the US Federal Aviation Administration to develop ways for the cars to actually travel around buildings and also develop a way to create a traffic management system, as well. Boeing is also working in conjunction with a startup by the name of SparkCognition, Inc., as well.
More Details
For those that want to know more about the vehicles, Boeing is hoping that the cars will eventually disrupt the package delivery sector. This shouldn't come as much of a surprise, considering two of the largest American retail corporations, Wal-Mart and Amazon, are racing to become the first company to use drones to deliver packages to millions of consumers.
The new developments are thanks to the fact that Boeing acquired Manassas, Virginia-based Aurora Flight Sciences in late 2017. The company hopes to create two types of aircrafts, one that can carry two passengers, and one that can carry four. The goal is ultimately for the aircraft to be able to carry passengers 50 miles, and time will tell if and when Boeing will be able to do so.