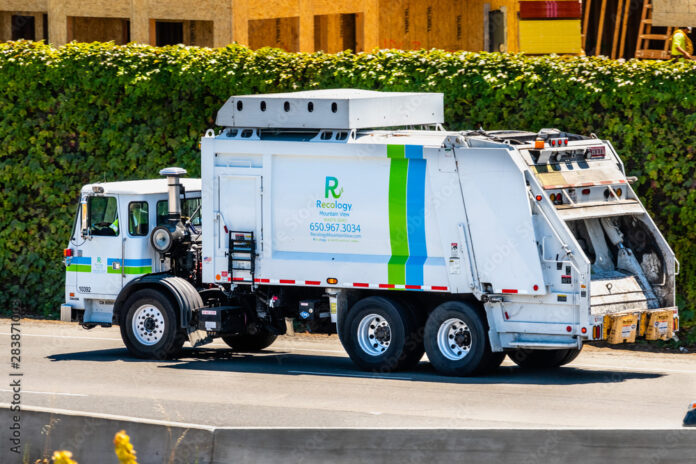 (USA Herald) – San Francisco-based landfill operator, Recology Inc., has been granted coverage by Berkley Regional Insurance Co. for revenue lost as a result of two employee kickback schemes. The California federal judge ruled that the loss Recology suffered from the theft committed by its former employees was covered under the company's commercial crime policy issued by Berkley Regional, with no exclusions applying.
The coverage dispute dates back to 2015 when Recology discovered that some of its employees had been involved in two separate schemes in which they received kickbacks from waste haulers. The employees would allow the waste haulers to dump waste at Recology's facilities at reduced rates or for free. Recology estimated that the losses from the schemes exceeded $2.5 million, including lost revenue.
In an order released on Friday, U.S. District Judge Phyllis J. Hamilton stated that the statements of loss made by Recology represented estimates of the amount of revenue the company should have collected if not for the illegal employee dumping schemes. Despite Berkley Regional's argument against Recology's damage claims, the judge ruled that the losses fall within the coverage boundaries of the company's commercial crime policy.