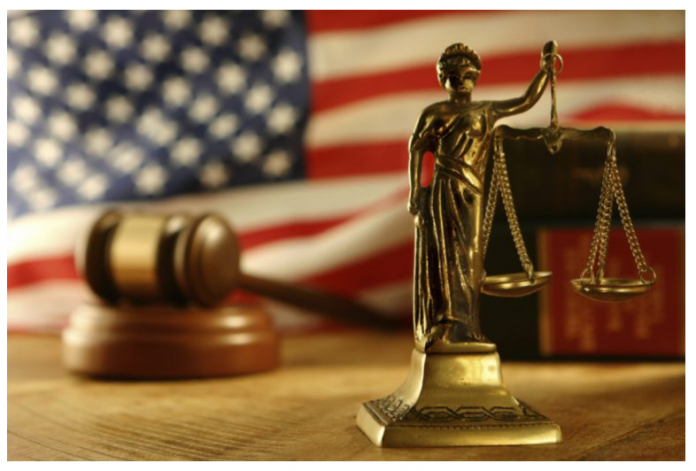 Cadence Bank reached an agreement with the Department of Justice (DOJ) and the Office of the Comptroller of the Currency (OCC) to settle the lending discrimination complaint against it.
Cadence Bank is a regional financial institution based in Atlanta. It has 99 branches in the states of Alabama, Florida, Georgia, Mississippi, Tennessee, and Texas.
The United States government filed a lawsuit against Cadence Bank for allegedly violating the Fair Housing Act (FHA) and the Equal Credit Opportunity Act (ECOA). The laws prohibit creditors such as banks, from discriminating against individuals applying for home loans or other residential credit transactions based on their color, race, national origin, religion, and other characteristics.
In the complaint, the U.S. government alleged that Cadence Bank engaged in "redlining," an unlawful practice in which lenders deny or discourage applications or avoid providing loans to residents in predominantly Black and Hispanic neighborhoods in and around Houston, Texas.
The bank allegedly engaged in redlining from 2013 to 2017. Its redlining practices allegedly included locating and maintaining almost all of its branches and all its loan officers in majority0white neighborhoods. Its advertising and outreach were also allegedly focused on majority-white neighborhoods.
The DOJ launched an investigation and sued the Atlanta-based after the OCC referred its findings it violated the FHA and the ECOA.
Details of the settlement agreement
On Monday, the DOJ and the OCC announced that Cadence Bank agreed to resolve allegations in connection with its lending discrimination practices.
Under the settlement agreement, the Atlanta-based bank agreed to invest more than $5.5 million to increase credit opportunities for residents of Black and Hispanic neighborhoods in the Houston area.
The investment includes $4.17 million in loan subsidy fund and $750,000 for the development of community partnerships to provide services that increase access to residential mortgage credit in those neighborhoods. It also includes at least  $625,000 for advertising, outreach, consumer financial education, and credit repair initiatives.
Additionally, Cadence Bank agreed to dedicate at least four mortgage loan officers to majority-Black and Hispanic neighborhoods in Houston and open a new branch in one of those neighborhoods.
Furthermore, the Atlanta-based bank agreed to hire a director of community lending and development who will supervise its compliance with the settlement agreement.
Moreover, Cadence Bank agreed to pay a civil penalty of $3 million to the U.S. Treasury. The OCC assessed the penalty related to its violations of the FHA and ECOA.
In a statement, the DOJ's Civil Rights Division Assistant Attorney General Kristen Clarke said, "When banks fail to provide equal access to credit in communities of color, they violate our civil rights laws and they deprive people in those communities of the opportunity to build wealth. Redlining is an illegal practice that has far-reaching consequences for people of color, their families, and for the neighborhoods where they live."
On the other hand, Acting Comptroller of the Currency Michael Hsu commented, "There is no place for discrimination in the federal banking system. The OCC will use the full force of our authority to correct fair lending violations with our supervisory and enforcement tools, including civil money penalties, cease and desist orders, and requiring restitution for customers harmed as a result of any discriminatory practices."
—————————————-
Have a story you want USA Herald to cover? Submit a tip here and if we think it's newsworthy, we'll follow up on it.
Want to contribute a story? We also accept article submissions – check out our writer's guidelines here.