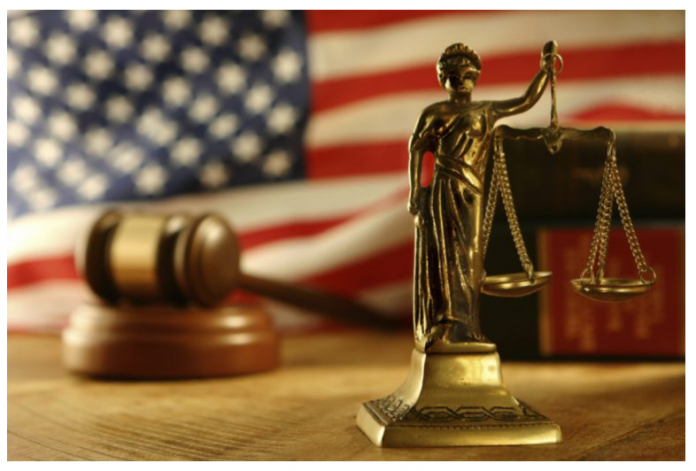 Cadence Bank reached an agreement with the Department of Justice (DOJ) and the Office of the Comptroller of the Currency (OCC) to settle the lending discrimination complaint against it.
Cadence Bank is a regional financial institution based in Atlanta. It has 99 branches in the states of Alabama, Florida, Georgia, Mississippi, Tennessee, and Texas.
The United States government filed a lawsuit against Cadence Bank for allegedly violating the Fair Housing Act (FHA) and the Equal Credit Opportunity Act (ECOA). The laws prohibit creditors such as banks, from discriminating against individuals applying for home loans or other residential credit transactions based on their color, race, national origin, religion, and other characteristics.
In the complaint, the U.S. government alleged that Cadence Bank engaged in "redlining," an unlawful practice in which lenders deny or discourage applications or avoid providing loans to residents in predominantly Black and Hispanic neighborhoods in and around Houston, Texas.