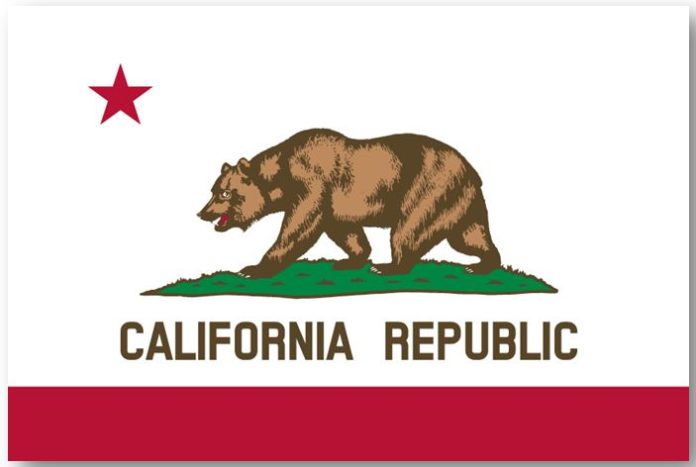 California accounted for 73 percent or almost three out of four nonfarm jobs that were created in the United States, according to a data released by the state's Employment Development Department (EDD) on Friday.
The EDD reported that California employers added 14,600 nonfarm jobs last month. The state's unemployment rate remained at 4.2 percent based on a federal survey of 5,100 households.
Earlier this month, the U.S. Department of Labor reported that the economy added 20,000 nonfarm jobs in February. The nation's unemployment rate declined to 3.8 percent.
California's nonfarm jobs increased 1.3 percent of 222,500 jobs year-over-year (February 2018 to February 2019). Ten of the eleven industry sectors in the state added a total of 227,700 jobs year-over-year. The financial industry was the only one that posted job losses of 5,200.
The federal household survey showed that the number of employed Californians increased 17,800 to 18,758,000 in February. The number of unemployed Californians was 824,200 last month.
California enjoyed strong job growth since the start of economic expansion
In a statement to CNBC, Aubrey Henry, the spokesman for the state's EDD, said, "Whatever caused the nation as a whole to have a subpar job gain didn't have as much influence in California in February."
Additionally, Henry commented that the number of nonfarm jobs added by the state last month was below trend in comparison to its average job gains for the entire nine-year expansion.
Furthermore, he stated, "February 2019 stands out because California's job gain was large in relation to the nation's unusually small gain… The nation had a larger year-over job gain than California in February 2019, 1.7 percent to 1.3 percent."
Henry went on to say, "However, it is too soon to determine whether this is a temporary phenomenon or not. California has enjoyed stronger year-over job growth than the nation for the balance of the expansion."
Since the economic expansion in February 2010, California created a total of 3,133,100.