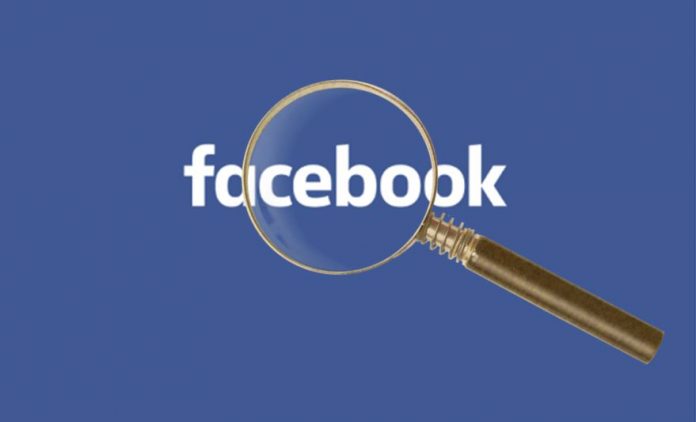 California Attorney General Xavier Becerra filed a petition seeking a court order to force Facebook to comply with the state's outstanding investigative subpoenas to provide documents related to the Cambridge Analytica data scandal.
In April 2018, the social network giant's Chief Technology Officer Mike Schroepfer disclosed that they may have improperly shared data of up to 87 million people to Cambridge Analytica.
The bankrupt British political consulting firm allegedly misused Facebook users' data to help Donald Trump win the 2016 presidential election.
The scandal prompted AG Becerra to issue investigative subpoenas to Facebook—first June 2018 and another one in June 2019. The social network giant provided inadequate responses, failed to provide and even search for responsive documents including e-mails between its CEO Mark Zuckerberg and COO Sheryl Sandberg.
California wants to know if Facebook violated users' privacy
The California Department of Justice wants to determine if the social network giant committed actions that violated California law by ignoring its own policy and violated users' privacy.
In July, Facebook agreed to pay $5 billion in penalty to settle a lawsuit against it by the Federal Trade Commission (FTC). The social network giant allegedly mishandled users' data and violated the Commission's 2012 settlement order.
In a statement, AG Becerra said, "The responses we have received to date are patently inadequate. Our work must move forward. We are left with little choice but to seek a court order compelling Facebook to faithfully comply with our duly authorized subpoenas."
Facebook is currently facing multiple investigations into its business practices particularly its handling of users' data. Federal and state regulators are also examining whether it violated antitrust laws.
A group of 47 attorneys general led by New York AG Letitia James is conducting an inquiry into possible anticompetitive practices of the social network giant.