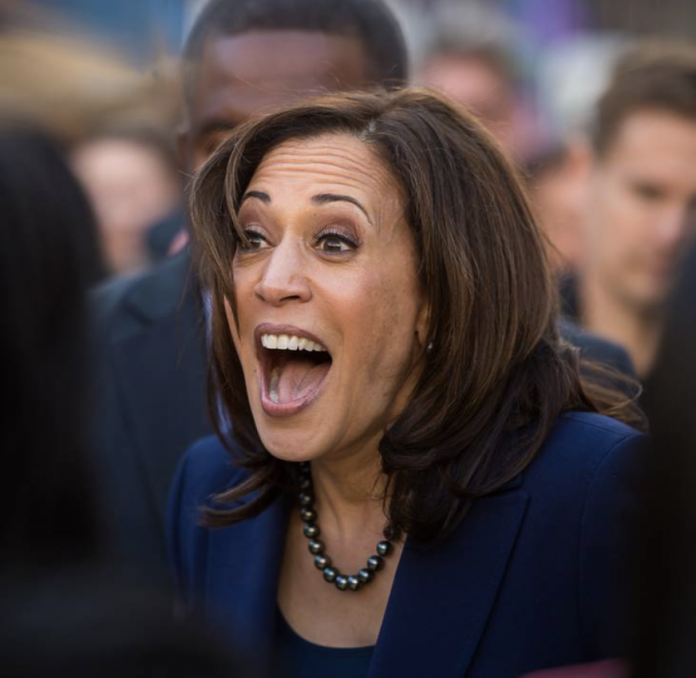 On average, the majority of days for schoolchildren last between seven to eight hours on Mondays through Fridays. More often than not, children in school are also assigned homework to complete on certain days of the week and sometimes over weekends. While this model has maintained for quite some time, there is talk about amending the length of schooldays.
Earlier this week, 2020 Democrat Kamala Harris put forth legislation which would keep children in school for ten hours each day. It's important to note that ten hours per day is longer than the work hours of some fully-fledged adults.
Be that as it may, however, Harris still has her reasons for believing that ten-hour school days are a good idea.
Why Does Harris Want Children in School for Ten Hours Per Day?
Ironically titled the Family Friendly Schools Act, Harris' legislation claims that keeping children in school for ten hours per day will ease the economic burdens of working parents. The 2020 Democrat furthermore asserts that ten-hour school days will "modernize the school schedule to better meet the needs of our students and their families."
It's unclear whether or not Harris has considered that spending ten hours per day in school might backfire or prompt negative reactions from students. Critics of the Family Friendly Schools Act have also pointed out the impact which ten-hour school days would have on teachers.
Still, Harris has not backed down from this legislation. The Family Friendly Schools Act also calls for $5 million worth of five-year grants for elementary schools.
Finally, Harris is not the only Democrat who supports ten-hour school days for children. Co-sponsors of the controversial proposal include Sens. Richard Blumenthal, Kirsten Gillibrand, Michael Bennet, Jeff Merkley, and Sherrod Brown. 

A Look at Kamala Harris' 2020 Campaign
Right now, Harris' campaign isn't doing very well. Her aforementioned proposal is already facing notably negative coverage in the press. This comes as the 2020 Democrat has laid off various staffers from her campaign.
At this time, the Harris campaign is working on gaining ground in time for the Iowa caucus. Throughout her time as a candidate, Kamala Harris has consistently trailed behind her in-party rivals. It's unclear whether or not she believed proposing ten-hour school days would serve as politically advantageous.
Meanwhile, Harris is still seeking donations to keep her campaign afloat.
👆🏽 If you liked this, chip in to make Harris v. Trump a reality. https://t.co/CtQkWn92uq

— Kamala Harris (@KamalaHarris) November 8, 2019