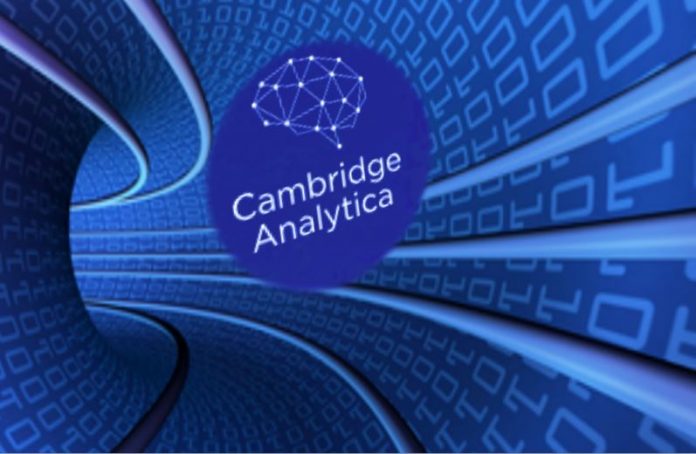 Cambridge Analytica, the British political consulting firm accused of misusing the personal data of 87 million users, filed for bankruptcy.
On Wednesday, the firm announced that it filed for applications to start bankruptcy proceedings in the United Kingdom. It is immediately shutting down all of its operations.  Cambridge Analytica will also begin parallel insolvency proceedings in the United States.
Its move comes amid the increasing investigations into business practices and work for the Trump campaign. The New York Times first and The Observer of London first reported about its possible misuse of FB users' personal information. The report triggered lawmakers and regulators to investigate Cambridge Analytica and Facebook.
Cambridge Analytica lost all of its customers and suppliers
In a statement, Cambridge Analytica reiterated that the accusations against it were "unfounded."  The company also maintained its "unwavering confidence that its employees have acted ethically and lawfully."
Additionally, the company said "the siege of media coverage has driven away virtually all" of its customers and suppliers. Therefore, it was forced to shut down its operations and file for bankruptcy.
Moreover, Cambridge Analytical said the decision was extremely difficult for its leaders. It is also more difficult for its dedicated employees who would be losing their jobs. The company intends to fully meet its obligations to its employees despite its unstable financial conditions.
A person familiar with the situation told The Wall Street Journal that Cambridge Analytica's legal expenses had been increasing because of the Facebook investigations. Before releasing its statement regarding its bankruptcy, the company requested its employees to return their computers.
Meanwhile, a spokesperson for Facebook told Recode, "This doesn't change our commitment and determination to understand exactly what happened and make sure it doesn't happen again. We are continuing with our investigation in cooperation with the relevant authorities."
In March, Cambridge Analytica commissioned an independent investigation into the allegations against it. The company posted the results of that inquiry in its website on Wednesday.