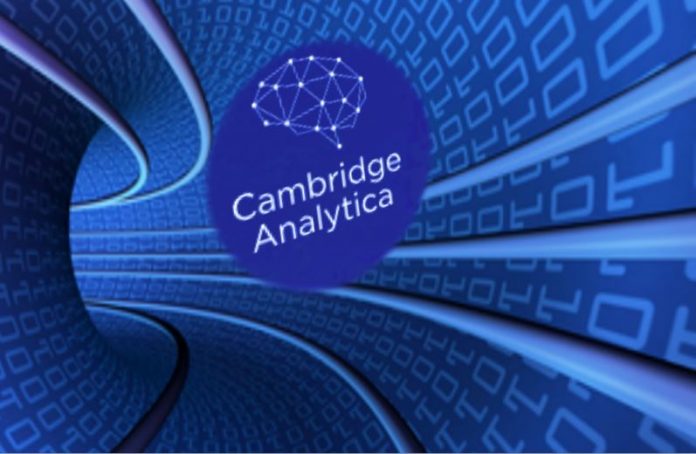 Cambridge Analytica, the British political consulting firm accused of misusing the personal data of 87 million users, filed for bankruptcy.
On Wednesday, the firm announced that it filed for applications to start bankruptcy proceedings in the United Kingdom. It is immediately shutting down all of its operations.  Cambridge Analytica will also begin parallel insolvency proceedings in the United States.
Its move comes amid the increasing investigations into business practices and work for the Trump campaign. The New York Times first and The Observer of London first reported about its possible misuse of FB users' personal information. The report triggered lawmakers and regulators to investigate Cambridge Analytica and Facebook.
Cambridge Analytica lost all of its customers and suppliers
In a statement, Cambridge Analytica reiterated that the accusations against it were "unfounded."  The company also maintained its "unwavering confidence that its employees have acted ethically and lawfully."