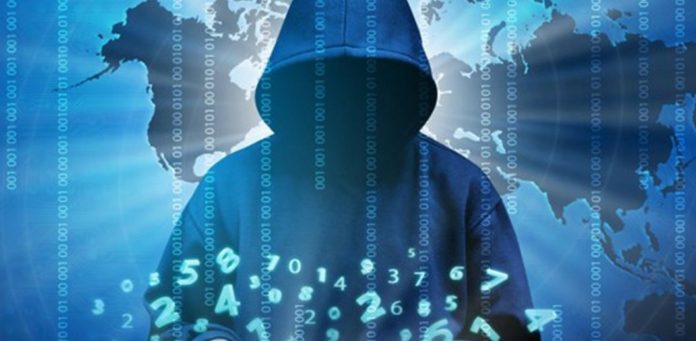 California Attorney General Xavier Becerra warned of malware attack on more than two thousand computers and other electronic devices in the state.
On Wednesday, AG Becerra said the state's Department of Justice sent letters to communication service providers regarding the problem. The department encouraged the companies to inform users with identified Internet Protocol (IP) addresses that their devices may contain malware.
In the letters,  the Justice Department explained that it is necesarry to notify users to reduce exposure to further malicious activity. Malware attacks allows an outside source to control the device to steal data, send spam, turn on camera or microphones, store data etc.
In addition, the Justice Department is requesting the identity of the subscriber or other entitity associated with the IP addresses.  According to the department, those IP addresses were logged as part of a Distributed Denial of Service Attack (DDoS). The attach happened on March 13, 2018.
Authorities conducting criminal investigation into the malware attack
AG Becerra's office and the Governor's Office of Emergency Services (Cal-ES) are conducting a criminal investigation on the cyberattack.