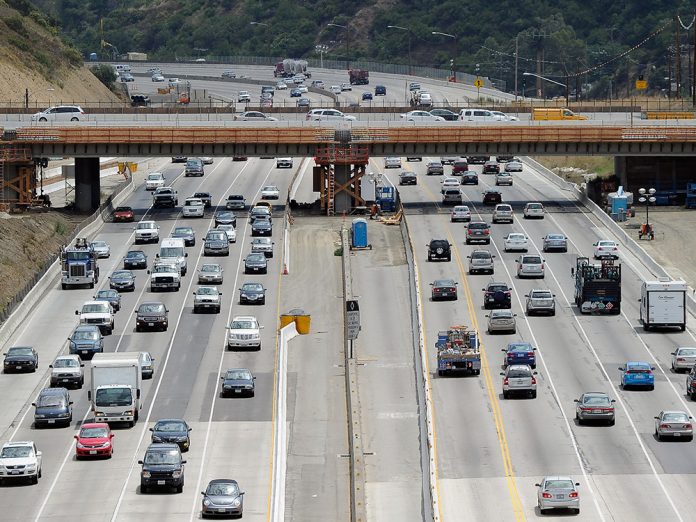 A California Assemblyman introduced a legislation to ban the sales of passenger vehicles powered by fossil fuels in 2040.
The proposal is in line with Gov. Jerry Brown's goal and the state's climate change prevention policies project.
The governor aims to have 1.5 million zero-emission vehicles on California roads by 2025. The state's target is to have five million zero-emission vehicles by 2030.
Assemblyman Phil Ting of San Francisco is the author of AB 1745—the Clean Cars 2040 Act. He believes that the legislation will "set the next critical goal for California to combat climate change. Under the bill, all new cars for sale in California must zero emissions after January 1, 2040.
California needs to take big steps to fight climate change
In a statement, Assemblyman Ting noted that California has been a leader in promoting environmental protection and public health. The state is leading the country in these areas through visionary policies and technological innovations.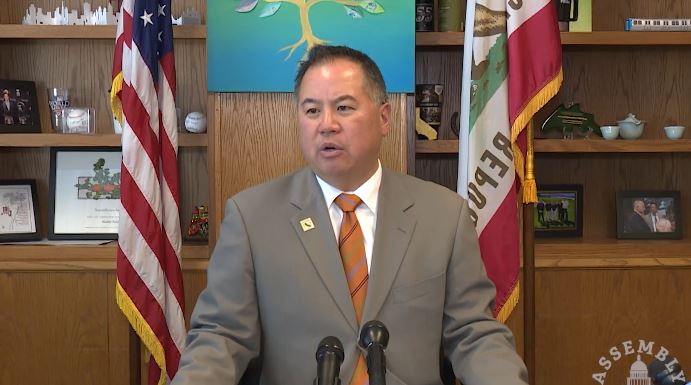 According to him, "It's time that we clear the path for emissions-free transportation and take significant steps to achieve our ambitious emissions reduction goals."