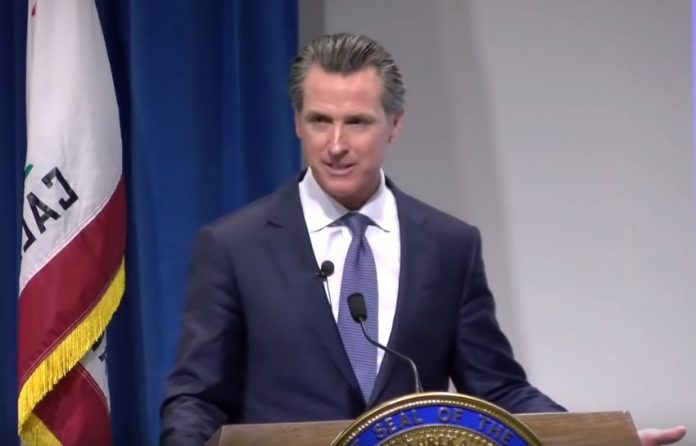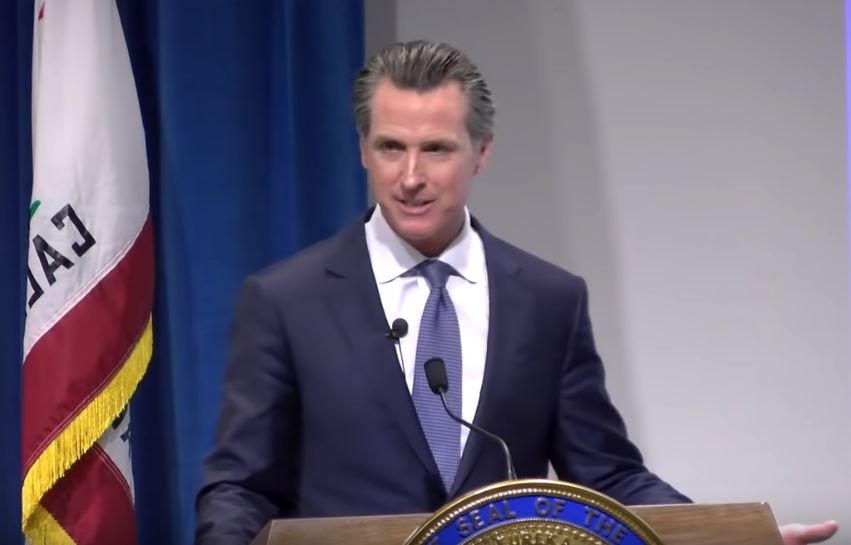 California Gov. Gavin Newsom announced that his administration is "taking aggressive actions" to boost the state's supply of life-saving personal protective equipment (PPE) as the number of people infected with COVID-19 continues to increase.
Data from the California Department of Public Health showed that 413,476 Californians are infected with COVID-19 and 7,870 have already died from the disease as of Wednesday, July 22.
California surpassed New York as the state with the highest number of people infected with the virus.
On Wednesday, Gov. Newsom said his administration's new actions will strengthen the state's response to COVID-19. The state is making sure that health care and other essential workers will not experience the same supply shortage of PPEs, which happened during the early days of the pandemic.
California secures a reliable supply chain of PPE
Gov. Newsom directed the state's Department of Public Health and the Governor's Office of Emergency Services to increase its stockpile of N-95 respirators to 100 million and surgical masks to 200 million. He wants to make sure that California is prepared and has a sufficient supply of PPE given the recent increases in COVID-19 cases.