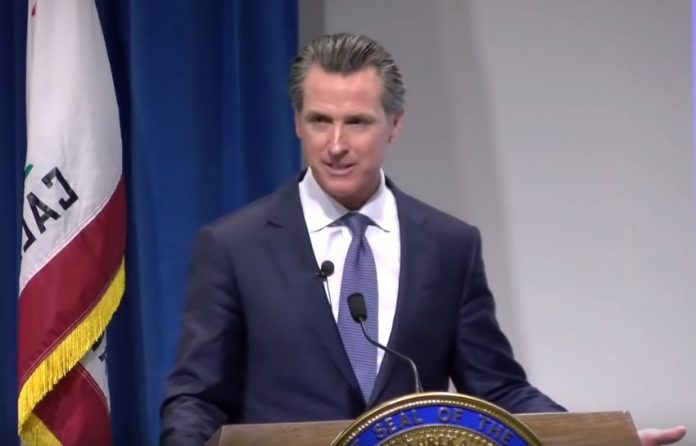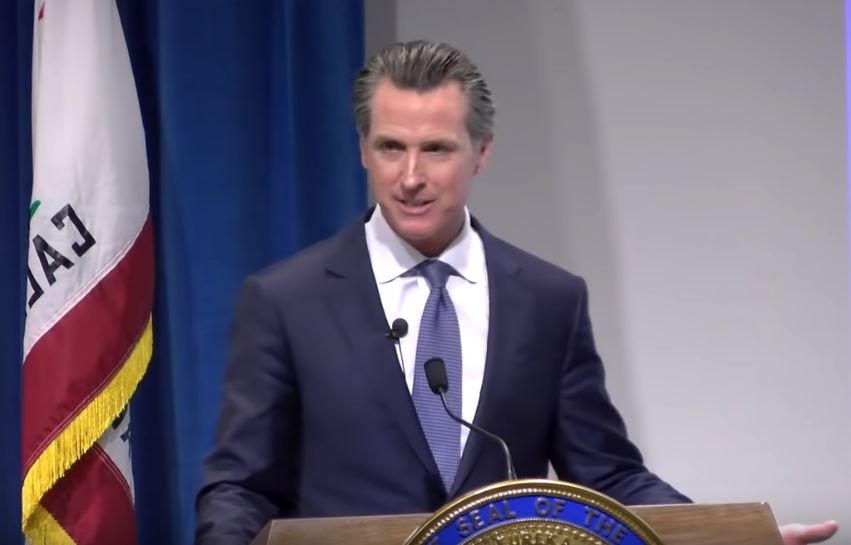 California Gov. Gavin Newsom announced that his administration is "taking aggressive actions" to boost the state's supply of life-saving personal protective equipment (PPE) as the number of people infected with COVID-19 continues to increase.
Data from the California Department of Public Health showed that 413,476 Californians are infected with COVID-19 and 7,870 have already died from the disease as of Wednesday, July 22.
California surpassed New York as the state with the highest number of people infected with the virus.
On Wednesday, Gov. Newsom said his administration's new actions will strengthen the state's response to COVID-19. The state is making sure that health care and other essential workers will not experience the same supply shortage of PPEs, which happened during the early days of the pandemic.
California secures a reliable supply chain of PPE
Gov. Newsom directed the state's Department of Public Health and the Governor's Office of Emergency Services to increase its stockpile of N-95 respirators to 100 million and surgical masks to 200 million. He wants to make sure that California is prepared and has a sufficient supply of PPE given the recent increases in COVID-19 cases.
California immediately took steps to ensure it has a stable and reliable supply of PPE since the pandemic started. The state's strategies was to supply PPE to millions of essential workers, medical providers, and schools, thus preserving public health and safety.
The state has already distributed 86.4 million N-95 respirators and 297 million surgical masks to Californians working on the front lines against COVID-19.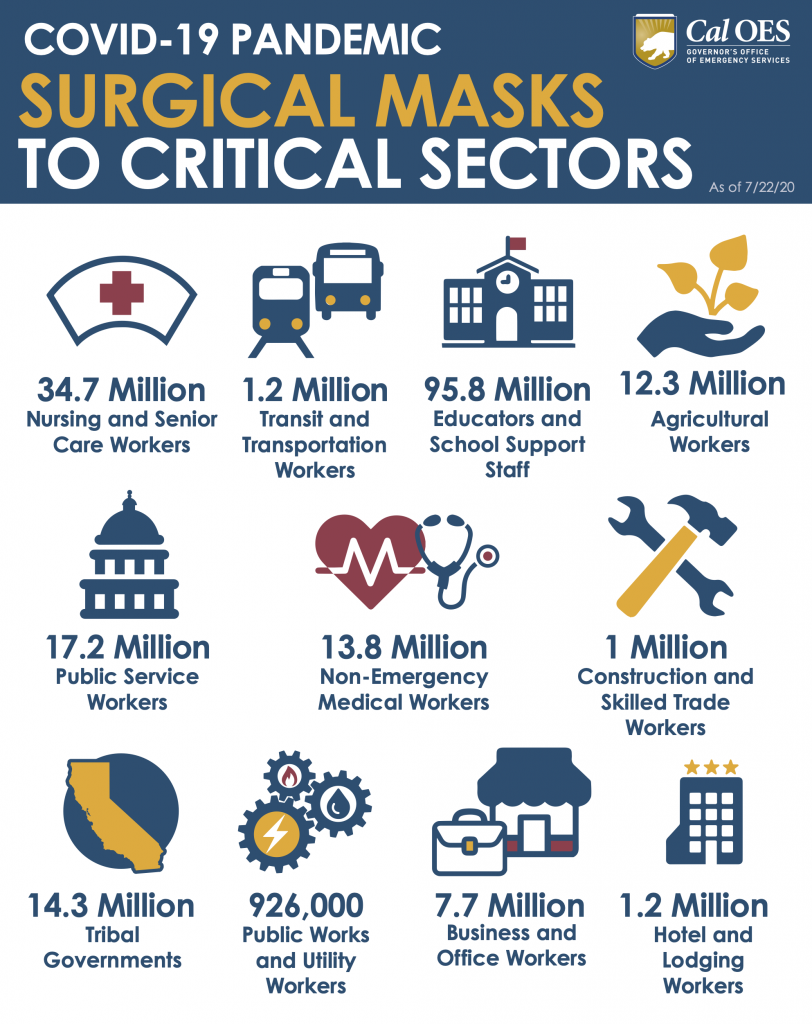 As part of the state's new actions, the Governor's Office of Emergency Services entered into a new contract with BYD North America to produce 120 million N-95 respirators and 300 million surgical masks for the state.
The deal ensures that California has a reliable partner to supply PPE at a competitive price to the front-line workforce statewide.
"Providing front-line workers the protective equipment they need is critical to our state's response to COVID-19. Securing a reliable supply chain of PPE allows us to distribute millions of protective masks to our essential workforce while preserving millions more in our state's stockpile for future use," said Gov. Newsom in a statement.
————————————————–
Have a story you want USA Herald to cover? Submit a tip here and if we think it's newsworthy, we'll follow up on it.
Want guaranteed coverage? We also offer contract journalism here.  Just be sure you're comfortable giving up editorial control, because our journalists are dogged and will follow the story through to it's conclusion. The story will be published to our exacting standards, without regard for your preferred slant.
Want to contribute a story? We also accept article submissions — check out our writer's guidelines here.