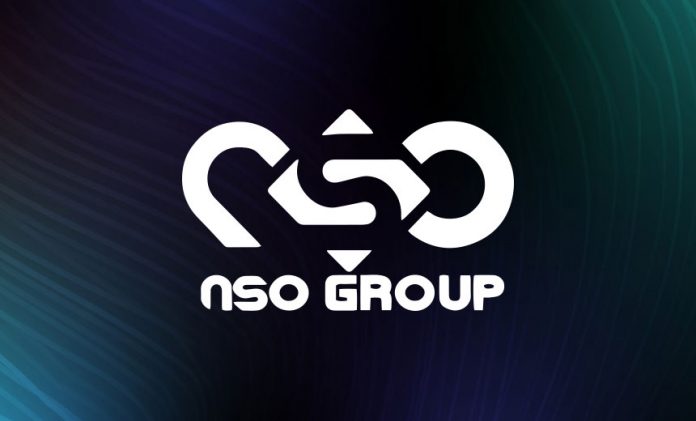 U.S. District Judge Phyllis Hamilton of California ruled that the Facebook lawsuit filed against NSO Group could proceed.  
The judge dismissed NSO Group's arguments that the company was acting as a contractor to governments, which gave it immunity and allowed its' clients privacy. 
"In light of these divergent doctrines and the lack of controlling authority, there is no compelling reason to extend derivative sovereign immunity to a foreign entity working on behalf of a foreign sovereign," said Judge Hamilton.  
Facebook claims NSO hacked WhatsApp
The suit was filed in October, 2019, against the Israeli surveillance company, NSO Group. It is alleged that NSO had run targeted hacking campaigns against users via the WhatsApp messenger service. 
The suit also alleges that NSO Group blatantly violated the U.S. Computer Fraud and Abuse Act, the California Comprehensive Computer Data Access and Fraud Act, breach of contract, and trespass to chattels. Facebook and WhatsApp are seeking an injunction to permanently ban the NSO Group from using WhatsApp. 
In court documents, Facebook alleges that the NSO Group illegally developed a data program, called "Pegasus" and used it to spy on WhatsApp users. Court documents claim NSO was spying on political dissidents, diplomats, journalists, and human rights activists.
Pegasus spyware allegedly used to hack WhatsApp
The hacking was first reported in May, 2019, by the Financial Times. Targeted phones could be infected with the malware without answering the phone or taking any action. Both iPhones and Android devices were hit. 
On Tuesday, July 20, 2020, a Bank Info Security article reported that NSO used reverse-engineering of WhatsApp to develop an exploit that delivers Pegasus spyware to targeted devices. The user does not have to respond when the attacker initiates a video call to a device.
Pegasus spyware is highly controversial. It can intercept communications, as well as extract browser history and contacts. 
NSO has legal victory in an Israeli court
NSO Group scored a legal victory earlier this month in Israel over its use of Pegasus spyware. An Israeli court dismissed a petition filed by Amnesty International in 2018.
The petition requested that Israel cancel the NSO's security export license. Amnesty International accused the Israel-based tech firm of selling hacking tools to governments around the world. 
On Sunday, according to Israeli newspaper Haaretz, the court ruled that Amnesty International did not produce enough evidence and failed to show that NSO's Pegasus tool was used to spy on activists. The court ruling allows NSO Group to continue exporting its software and tools. 
Despite the setback of the U.S. ruling, NSO will not settle with Facebook and they deny wrongdoing. NSO has also indicated they will continue to battle the Facebook lawsuit.  
"The sole purpose of NSO is to provide technology to licensed government intelligence and law enforcement agencies to help them fight terrorism and serious crime," NSO said in a statement. "Our technology is not designed or licensed for use against human rights activists and journalists. It has helped to save thousands of lives over recent years."
————————————————–
Have a story you want USA Herald to cover? Submit a tip here and if we think it's newsworthy, we'll follow up on it.
Want guaranteed coverage? We also offer contract journalism here.  Just be sure you're comfortable giving up editorial control, because our journalists are dogged and will follow the story through to it's conclusion. The story will be published to our exacting standards, without regard for your preferred slant.
Want to contribute a story? We also accept article submissions — check out our writer's guidelines here.