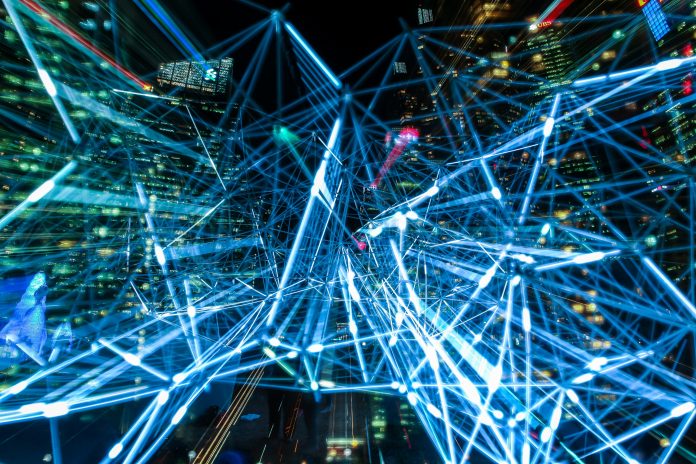 Next Monday, July 27, four CEO's from the largest U.S. tech companies will be set to give virtual testimony before the House Judiciary Committee antitrust panel on cases of unfair market competition and consumer manipulation. The attendees will include Amazon's Jeff Bezos, Apple's Tim Cook, Google's Sundar Pichai, as well as Facebook's Mark Zuckerberg.
This is not the first-time big tech will be under the magnifying glass, however. In 2018, Facebook's Mark Zuckerberg came under fire for the alleged misuse of user data by Cambridge Analytica, a political consulting firm hired by the Trump and Cruz campaigns during the 2016 presidential election. Although, it has been reported that neither campaign utilized the data.
According to multiple tech lobbying groups, the chances of the hearing addressing antitrust issues is highly unlikely nor will new information be presented. It seems likely that the upcoming hearing will have much of the same adversarial tone between Congressional lawmakers and tech CEO's as has been the case thus far.
Congressional criticisms can vary depending on the company in question, but there have been a few predictions on what may be asked. Apple's Tim Cook is expected to be questioned on Apple's app store, which has been criticized for being unfair to newcomers.
As the American economy has largely plummeted since the onset of the COVID-19 pandemic, Amazon's Jeff Bezos has seen robust sales in e-commerce. It would not be a shock for Bezos to be questioned on muscling out market competition, especially smaller sellers. Amazon may also receive questions about how it uses user data to target specific consumers.
Outside of these general points of contention, it remains to be seen how adversarial the upcoming Congressional hearing will be. That said, the issue of federal oversight and big tech has been a hot issue since 2016, it doesn't seem any less important in 2020.
————————————————–
Have a story you want USA Herald to cover? Submit a tip here and if we think it's newsworthy, we'll follow up on it.
Want guaranteed coverage? We also offer contract journalism here.  Just be sure you're comfortable giving up editorial control, because our journalists are dogged and will follow the story through to it's conclusion. The story will be published to our exacting standards, without regard for your preferred slant.
Want to contribute a story? We also accept article submissions — check out our writer's guidelines here.