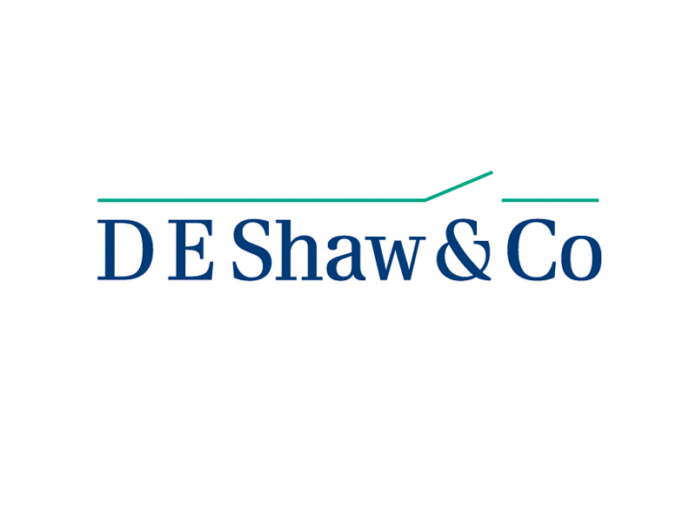 In a thrilling revelation, the U.S. Securities and Exchange Commission (SEC) has reached a monumental $10 million settlement with D.E. Shaw & Co. LP (DESCO), a notable New York-based registered investment adviser, to resolve spine-tingling allegations. The said allegations revolve around the firm hindering employees from whistleblowing by making them sign agreements to restrain the disclosure of confidential corporate data to third parties.
DE Shaw Fined $10M : Agreement to Allegations
The SEC has disclosed that DESCO, in agreement, conceded to the allegations, accepting the hefty $10 million fine and, in addition, a censure and a cease-and-desist order. This financial titan, registered with the SEC since 1999, reported a staggering $109 billion in regulatory assets under management in March.
DE Shaw Fined $10M : Bound by Confidentiality
According to the unfolding narrative, from 2011 to 2019, DESCO compelled new recruits to sign agreements, effectively muzzling them from leaking any confidential company intel to external entities unless mandated or permitted by law. These prohibited revelations included intricate details about partners, clients, joint ventures, or investors and essentially any information that could be detrimental to DESCO if disclosed.