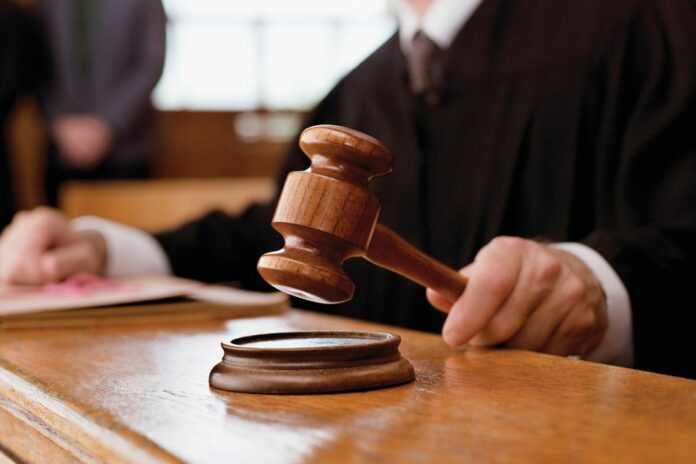 In an explosive turn of events, the Texas Supreme Court declared its intention last Friday to dissect a lower court's decision that questioned the emergency power pricing orders. These orders, set by Texas utility regulators during the havoc wreaked by winter storm Uri, have billions in transactions hanging in the balance.
 The Core of the Controversy
Fanning the flames of this judicial roller coaster is the Third Court of Appeals' headline-grabbing decision in March. The court contended that the Public Utility Commission (PUC) overstepped its boundaries. They alleged the PUC sidestepped its directive to leverage competitive methods to the "fullest potential" within Texas's electric sphere. This came into light when the PUC prompted the Electric Reliability Council of Texas to slap a power price tag pegged at the market's ceiling: a whopping $9,000 per megawatt-hour. This was seen as a measure to tackle skyrocketing demand and plummeting electricity supplies following the catastrophic storm-induced blackouts of February 2021.
The Aftermath and Concerns Raised
Wading into the fray, powerhouses like Calpine Corp., Talen Energy, and TexGen Power—siding with the PUC—emphasized the cataclysmic repercussions of the appellate court's judgment. They cautioned that this could lead to the reshuffling of billions shelled out during the calamity and might send shockwaves through Texas's electricity markets.