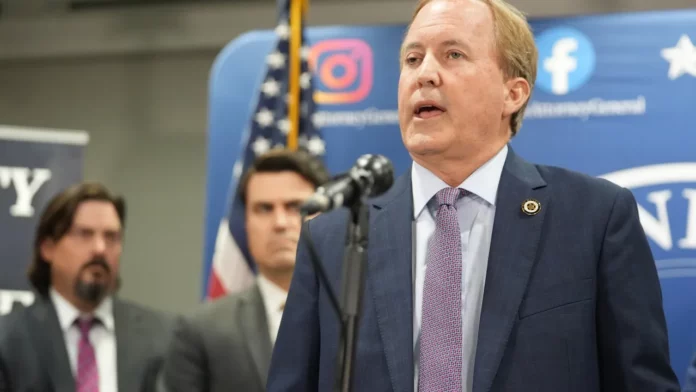 In an unforeseen twist, the Texas Supreme Court on Friday revived a retaliation lawsuit, much like a phoenix rising from the ashes. This lawsuit was filed by four of Attorney General Ken Paxton's former trusted aides who later turned whistleblowers. The case, which had been momentarily halted in February due to a prospective $3.3 million settlement, is now slated to return to the state court, as confirmed by the whistleblowers' legal representatives.
 Setting the Stage for a Legal Showdown
The scene is akin to a gripping movie plot. Earlier in the week, plaintiffs, and one-time loyalists of Paxton, namely James Blake Brickman, Mark Penley, Ryan Vassar, and David Maxwell, beckoned the court. They articulated the skepticism surrounding the finalization of the earlier proposed settlement, especially after revelations from Paxton's roller-coaster nine-day impeachment trial. A core dilemma? The perplexing question of where the settlement money would hail from, as legislative corridors buzzed with hints of reluctance to shoulder the payment.
Whistleblower Suit Against Paxton : The Crux of the Controversy
The swirling vortex of claims at Paxton's impeachment epicenter – where he stood acquitted of all charges related to alleged misuse of his power to benefit real estate magnate and political contributor Nate Paul – mirror the grievances of the whistleblowers' retaliation suit. The quartet of former employees assert their professional ousting was a retaliatory act post their audacious move to apprise the FBI of Paxton's alleged misdemeanors in September 2020.