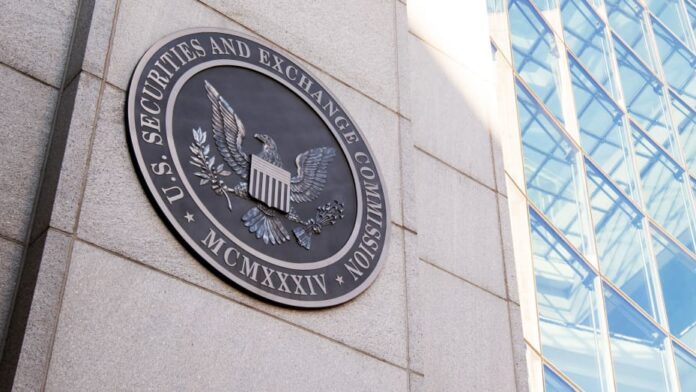 In a turn of events reminiscent of a courtroom drama, the U.S. Supreme Court announced on Friday its decision to wade into the murky waters of the SEC Disclosure Rule Review. The focal point? A deep-rooted division among circuit courts on the specific disclosures companies must make under the U.S. Securities and Exchange Commission (SEC) rule to sidestep private litigation.
 The Fire Beneath the Smoke
The spotlight is now on the Macquarie Group, as investors pin them to the wall, accusing them of obscuring the ramifications of a new international fuel standard, known intriguingly as IMO 2020, on their business operations before its implementation. Drawing an analogy to a plot twist in a gripping novel, a New York judge originally dismissed the case in 2021. The reason? Lead plaintiff Moab Partners LP, in the judge's perspective, failed to highlight any corporate proclamations to stakeholders that could be branded as deceptive "half-truths."
However, in an unexpected resurgence of the case, the Second Circuit took a sharp detour from the initial ruling, breathing life back into the litigation.
The Bigger Picture: The SEC Disclosure Rule Review
The plot thickens as Macquarie's appeal to the Supreme Court unravels. They argue that the Second Circuit's ruling stands in stark contrast to the decisions of several other circuit courts. The contentious issue? The circumstances under which private investors can champion anti-fraud lawsuits hinging on a company's supposed oversight in obligatory disclosures, as mandated by Item 303 of SEC Regulation S-K.