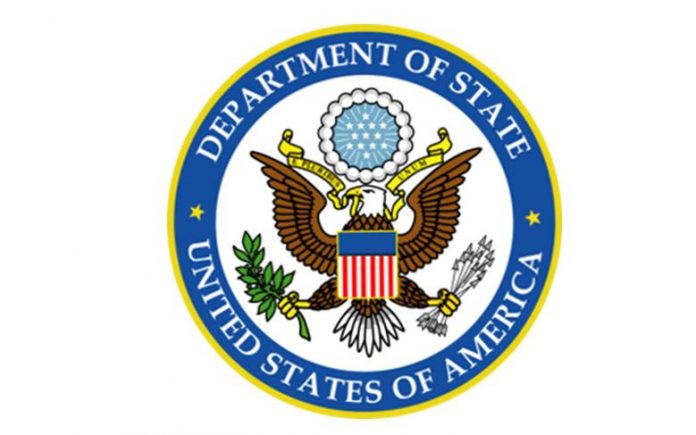 Officials at the State Department are worried about the possibility that violent protests will occur at U.S. Embassies in the Middle East. They expressed their concern after President Donald Trump re-tweeted anti-Muslim videos.
On Wednesday morning, Pres. Trump shared to his 42.3 million Twitter followers three anti-Muslim video posts from British far-right politician, Jayda Fransen. One of the videos has a description stating, "Muslim migrant beats up Dutch boy on crutches!"
On Thursday, State Department officials told CNN that U.S. Embassies in the Middle East are already in high security alert. So far, there are no reports of violence at the Embassies in the region.
In September 2012, the publicans of an anti-Muslim video on the internet ignited protests.
According to one State Department official, "It didn't manifest in anything actionable, but it was a big concern. We saw in Cairo and other places that simply posting something on the internet, even if nothing was intended by it, could have real consequences."
On the other hand, a White House official confirmed that the State Department communicated its concerns about the President's anti-Muslim re-tweets.
Yesterday, Press Secretary Sarah Huckabee Sanders explained that Pres. Trump was highlighting a real threat from Islamic extremists. She said, "Whether it is a real video, the threat is real. That is what the President is talking about…"
British PM May and Pres. Trump slams each other over anti-Muslim videos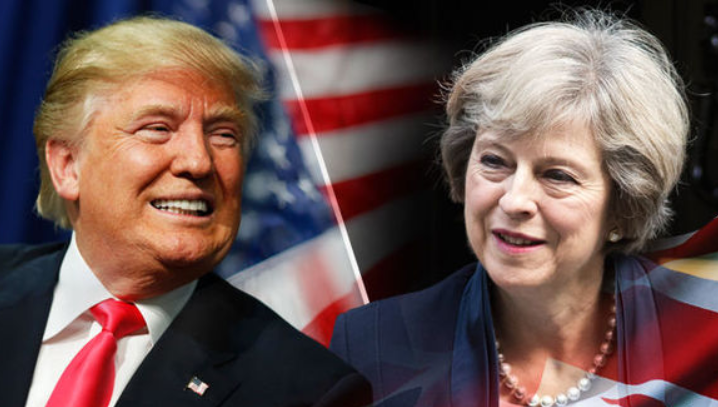 British Prime Minister Theresa May criticized President Donald Trump for sharing the anti-Muslim videos.
According to her, "It is wrong for the President to have done this… They cause anxiety to law-abiding people. British people overwhelmingly reject the prejudiced rhetoric of the far right which is the antithesis of the values this country represents, decency, tolerance and respect."
In response to the PM May's rebuke, Trump tweeted, "@Theresa_May, don't focus on me, focus on the destructive Radical Islamic Terrorism that is taking place within the United Kingdom. We are doing just fine!"