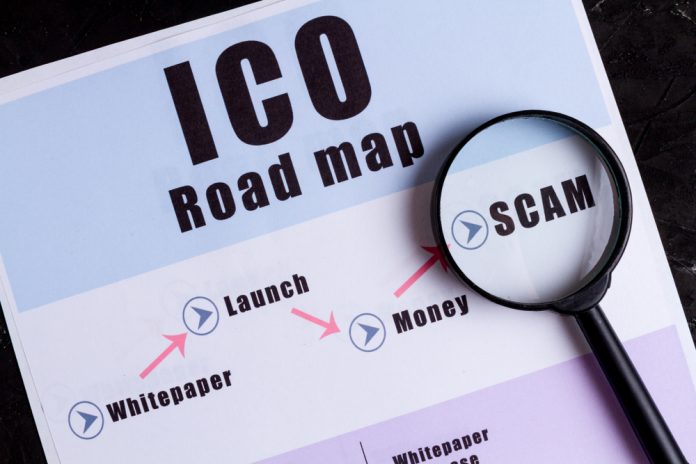 The U.S. Attorney's Office for the Southern District of New York announced that Robert Farkas, the co-founder of cryptocurrency company Centra Tech, pleaded guilty for his role in an initial coin offering (ICO) fraud scheme.
Farkas admitted his wrongdoings before U.S. Magistrate Judge James L. Cott on Tuesday. He confessed to conspiring to commit securities and wire fraud in connection with the scheme to lure investors to invest millions of dollars in Centra Tech's cryptocurrency-related financial products.
According to the U.S. Attorney's Office, Farkas and his co-conspirators Sohrab Sharma and Raymond Trapani founded Centra Tech in or about July 2017. They claimed to be offering a debit card called Centra Card that supposedly allowed users to make purchases using cryptocurrencies at stores accepting Visa or Mastercard payment cards.
Farkas and his co-conspirators encouraged investors to acquire Centra Tech's unregistered cryptocurrencies or digital tokens through an ICO. Digital tokens are considered securities.
In their oral and written ICO materials distributed through the internet, Farkas and his co-conspirators claimed that Centra Tech had an experienced executive team with impressive credentials.
They also claimed that Centra Tech had partnerships with Bancorp, Mastercard, and Visa to issue the Centra Card. Farkas and his co-conspirators further claimed that that the cryptocurrency company had money transmitter licenses in 38 states.
Centra Tech co-founders used deceit and lies to raise funds from investors
In reality, Centra Tech's executive team was composed of fictional people. They invented the names including their purported CEO Michael James to dupe investors. The cryptocurrency company didn't have partnerships with Bancorp, Mastercard, and Visa and didn't have licenses in a number of states.
In a statement, U.S. Attorney Craig Stewart said, "Farkas and his co-conspirators duped ICO investors into investing digital currency worth millions of dollars based on fictitious claims about their company, including misrepresentations relating to its purported digital technologies and its relationships with legitimate businesses in the financial services sector. Whether in the context of traditional equity IPOs or newer cryptocurrency-related ICOs, raising capital through lies and deceit is a crime."
The U.S. Securities and Exchange Commission (SEC) and the Federal Bureau of Investigation (FB) helped the U.S Attorney's Office in the case.
Our previous reporting on this story this story can be found here.