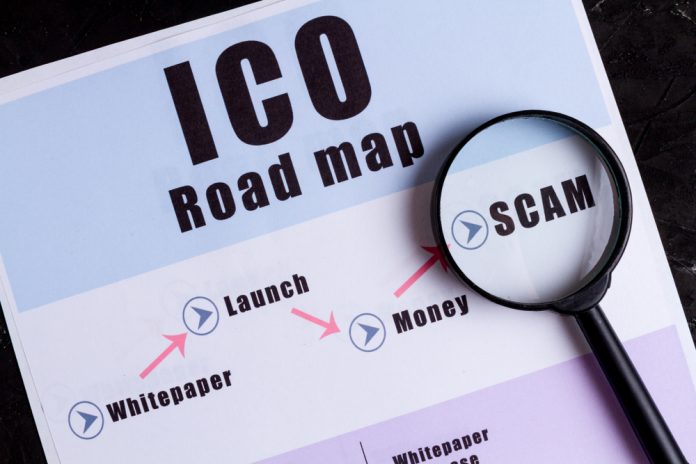 The U.S. Attorney's Office for the Southern District of New York announced that Robert Farkas, the co-founder of cryptocurrency company Centra Tech, pleaded guilty for his role in an initial coin offering (ICO) fraud scheme.
Farkas admitted his wrongdoings before U.S. Magistrate Judge James L. Cott on Tuesday. He confessed to conspiring to commit securities and wire fraud in connection with the scheme to lure investors to invest millions of dollars in Centra Tech's cryptocurrency-related financial products.
According to the U.S. Attorney's Office, Farkas and his co-conspirators Sohrab Sharma and Raymond Trapani founded Centra Tech in or about July 2017. They claimed to be offering a debit card called Centra Card that supposedly allowed users to make purchases using cryptocurrencies at stores accepting Visa or Mastercard payment cards.
Farkas and his co-conspirators encouraged investors to acquire Centra Tech's unregistered cryptocurrencies or digital tokens through an ICO. Digital tokens are considered securities.