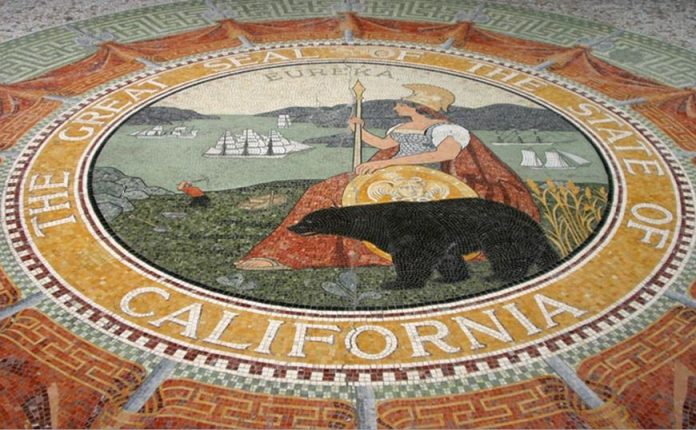 California Gov. Gavin Newsom approved legislation requiring county officials to send a mail-in ballot to every active registered voter statewide before the November General Election.
The newly-approved law, Assembly Bill 860, cemented Newsom's earlier executive order to ensure that the November General Election is safe, secure, and accessible for every registered voter.
In a statement, Assemblyman Marc Berman (D-Menlo Park), author of AB 860 and Chair of the Assembly Elections and Redistricting Committee said, "Californians will start voting in just over 100 days. In the midst of a deadly health pandemic, mailing a ballot to every California voter, and giving them the opportunity to vote from the safety of their own home, is the responsible thing to do. No Californian should have to risk their health — and possibly their life — to exercise their constitutional right to vote."
A majority of Californians are already voting by mail. In March, before the state's Primary Election, around 78% of registered voters received a mail-in ballot.