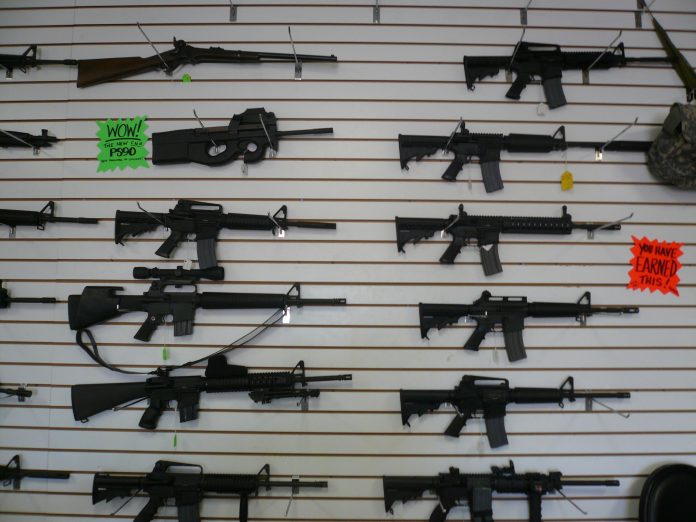 California Governor Jerry Brown approved a legislation prohibiting the sales or transfers of long guns including rifles and shotguns to individuals under 21 years old.
On Friday, Brown signed Senate Bill 1100, which raises the age requirement to purchase a gun. The new law requires that all individuals who want to buy or transfer a firearm must be at least years old.
A provision in the law provides exemptions of the requirement for members of the military, law enforcement officers, and hunters holding a valid license from the California Department of Fish and Wildlife.
The state's existing law already restricts the sales or transfers of a handgun to any person below 21 years of age. However, the minimum age to buy a long gun is 18 years.
Making California law on guns "consistent"
California State Sen. Anthony Portantino introduced Senate Bill 1100 to make the law consistent. He thanked Brown for his "leadership in signing this important bill."
Additionally, Portantino emphasized that he is "determined to help California respond appropriately" to the tragic school shootings that happened recently the United States.