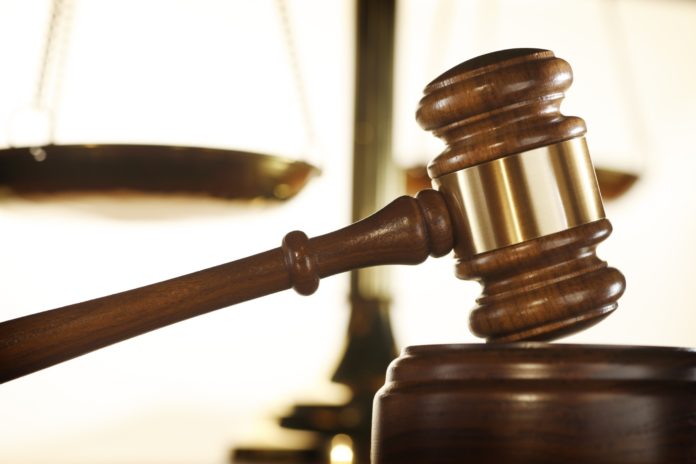 Giving Children Hope (GCH) agreed to pay $400,000 to settle the investigation of the California Attorney General's office into its alleged misleading reporting scheme.
In addition, GHV directors and officers including John Ditty, Sean Lawrence, V. William Barta, and Suzanne Bryant will pay additional $10,000.
Furthermore, the charitable organization agreed to stop providing misleading reports and eliminate its pharmaceutical Gift-in-Kind program.
Attorney General Xavier Becerra announced the settlement agreement with the charitable organization on Tuesday.
In a statement, Becerra said, "Today's settlement should serve as a stern reminder to charities that lack transparency. My office is committed to protecting California donors and honest charities from the harm caused by accounting gimmicks used to mislead the public."
Last year, the Attorney General's office participated in the nationwide crackdown against fake veterans charities. The Federal Trade Commission (FTC) led the enforcement actions and consumer education initiative called Operation Donate with Honor.
California Attorney General's office found evidence against GHC
The Attorney General's office found evidence that GCH filed misleading documents to increase its ranking and obtain more Gift-in-Kind donations such as clothing, food, medicines, and medical supplies.
From July 2012 to June 2016, falsely claimed in its public financial reporting and on its website that 99 percent of donations goes to direct aid.
In fact, GHC has two subsidiaries, Giving Hope International and International Clinic Aid. The latter bought pharmaceuticals worth less than $225,000 from a wholesales in the Netherlands. After the transaction, both subsidiaries donated the same pharmaceuticals to GHC, which reported that the total value of the pharmaceutical as $34.9 million.
According to the Attorney General's office, GHC failed to submit documentations proving that it distributed the pharmaceuticals as part its mission. Therefore, the actual value of those pharmaceuticals should be zero.
Charitable organizations like GHC inflate their financial reports to appear larger and more efficient than their actual size and ability. The scheme allows them to attract more donors.