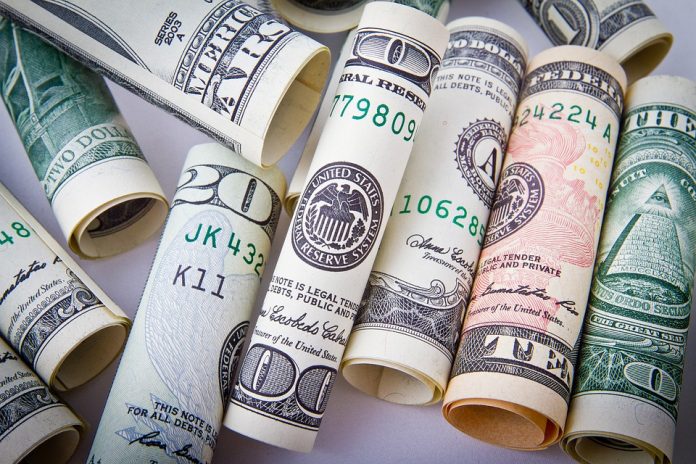 A California city decided to test a new welfare program that will provide a monthly guaranteed basic income to residents.
A guaranteed basic income also known as universal basic income (UBI) is a regular, unconditional cash stipend for people. In other words, there are no strings attached to this type of social welfare.
The city of Stockton is committed to giving a guaranteed basic income of $500 a month to its low-income residents.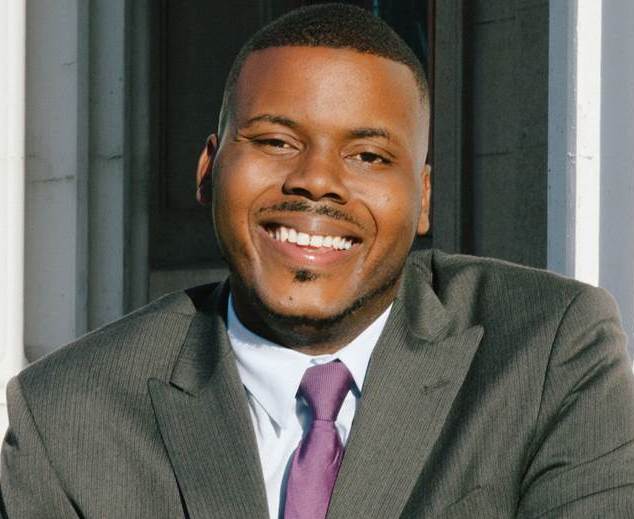 In an interview with NPR's Ari Shapiro, Stockton Mayor Michael Tubbs explained that the city will conduct a community engagement process to develop a selection criterion for families. Those that will be selected will receive a monthly guaranteed basic income of $500 for 18 months. The city is planning to start distributing the checks later this year.
"People are working very hard and struggling and unable to make basic ends meet," said Mayor Tubbs. He believes that "people deserve a basic economic floor so the bottom doesn't fall out under them."