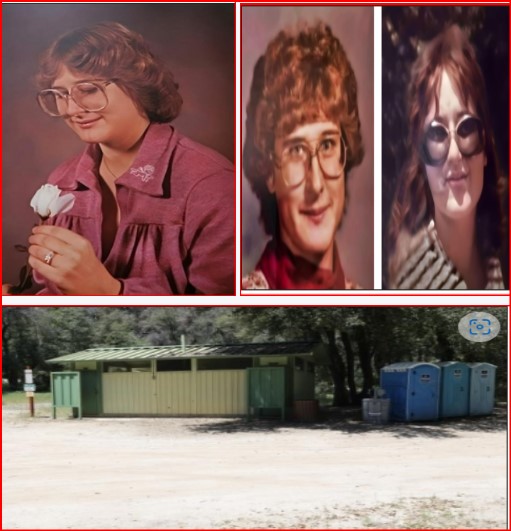 In a significant breakthrough, authorities in California through DNA identified the victim of a nearly four-decade-old murder case using genetic genealogy.
The victim's body was discovered near campsites in San Diego County in February 1986. Thanks to advances in DNA technology, she has been identified as Claudette Jean Zebolsky Powers. The woman was 24 years old at the time of her death.
Now, police investigators are determined to uncover the truth behind her murder. And potentially connect it to the unidentified male victim found in the same vicinity and time period when she was discovered.
The bodies were discovered at the Los Coyotes Indian Reservation in Warner Springs, an unincorporated northern San Diego County community. The San Diego County Sheriff's Office, responsible for the investigation, has not yet disclosed the cause of death for Powers or the male victim. 
Authorities have long sought to identify Powers, and after years of reviewing missing person reports and seeking public assistance, the breakthrough finally came.
DNA identified the victim
Using DNA from a hair sample, detectives matched it with the DNA of an unidentified relative. And tracked it through the family tree to confirm Powers' identity.