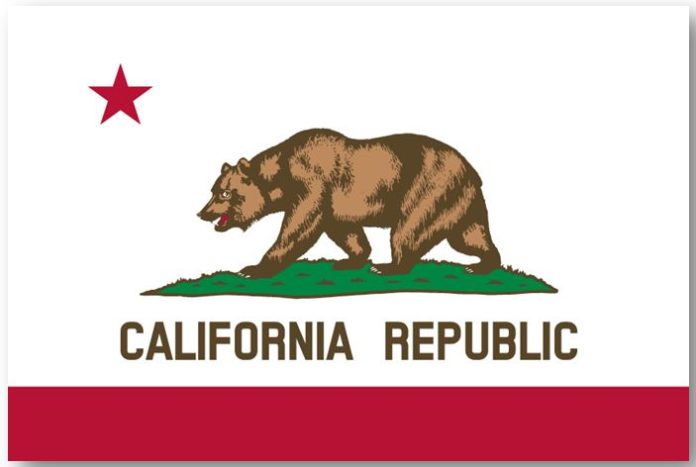 The members of California congressional delegation are seeking additional funding to help the state's wildfire relief and recovery efforts.
On Friday, Democratic Congressman Mike Thompson led the California congressional delegation in encouraging the House Appropriations Committee to approve the state's request for additional fire-related disaster relief.
In a letter to the Committee, the delegation expressed strong support for California's current request for $4.4 billion in wildfire relief funds.
The California lawmakers implored the Committee to include the state's request in the supplemental disaster relief legislation. They also asked the inclusion of targeted tax relief for wildfire survivors in the bill.
In October, California suffered multiple wildfires that burnt at least 245,000 acres, destroyed 8,900 structures. The wildfires took the lives of 43 people.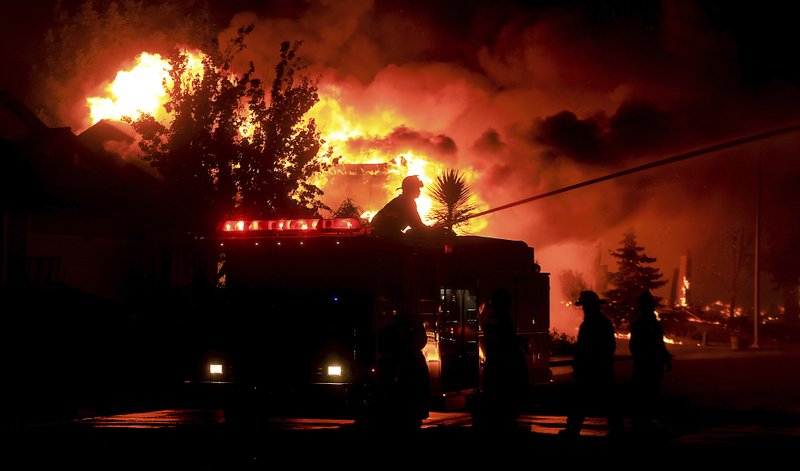 California needs the wildfire relief funds for long-term recovery
In a statement, Cong. Thompson emphasized that the recent wildfires were the worst in the history of California. According to him, "It is crucial that the Federal government steps up to help. This funding is a vital first step in our long-term recovery."
On the other hand, Republican Leader Kevin McCarthy, said, "We are united as a delegation to help our neighbors recover and rebuild from these tragic fires. California will receive the resources we need in the supplemental package the House will pass…"
Meanwhile, Democratic Leader Nancy Pelosi said, "Congress has an urgent responsibility to the California families whose lives have been upended by the disastrous wildfires. We must provide these communities with the resources they need to recover, rebuild, and heal during this heartbreaking time."
White House did not request funding for California wildfire victims
Last month, the White House requested the Congress for additional funding of $44 billion for FY 2018. It will use the money to address the ongoing recovery efforts of states affected by disasters.
The Trump administration recognized that California wildfire victims are "struggling to rebuild their homes and communities." However, it did not request supplemental funding for them. It only requested targeted tax relief. Its action angered California lawmakers including Senators Dianne Feinstein and Kamala Harris.
In a previous statement, Senators Feinstein and Harris, said, "It's appalling the White House is choosing to ignore the victims of California's wildfires."
On November 3, Governor Jerry Brown together with the entire members of the California congressional delegation requested $7.4 billion in wildfire relief funds.