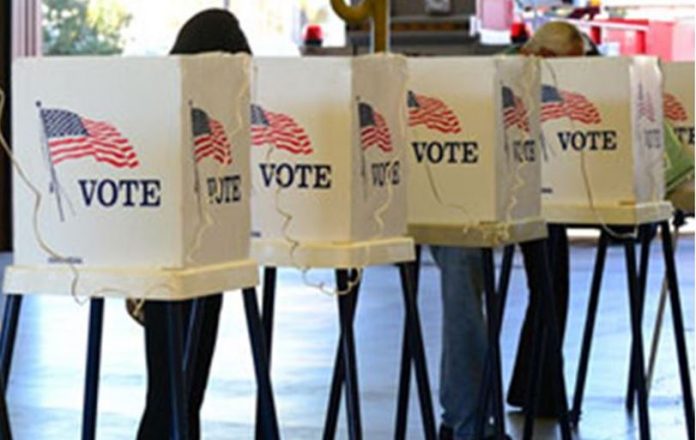 The California Department of Motor Vehicle (DMV) disclosed that it may have mistakenly registered to vote additional 1,500 individuals between late April and late September.
The agency admitted its mistake on Monday, which was first reported by the Los Angeles Times. The California DMV's disclosure comes almost a month after it was found to have committed error in registering over 23,000 Californians.
In a written statement, Jean Shiomoto, the agency's director told the newspaper, "We have worked quickly with the Department of Technology to correct these errors." In addition, she said the agencies "updated the programming and improved the processed by integrating "additional safeguards."
Shiomoto together with state's Department of Technology Director Amy Tong, informed Secretary of State Alex Padilla about the problem.
California Secretary of State Padilla ordered an independent audit
In response, Padilla held a conference call with election officials across the state regarding DMV's administrative processing error. He ordered an independent audit of the implementation of the Motor Voter Program.
In his letter to Shiomoto and Tong, Padilla expressed his frustration and disappointment of the repeated mistakes. He also told them that "immediate and transparent action is imperative."
During a press conference Tuesday, Padilla said they are considering to freeze the state's Motor Voter Program."We're doing the homework as we speak…These mistakes from the DMV are absolutely unacceptable," according to him.
In September, a resident of Newport Beach, Randall Marquis contacted the Times that election officials erroneously sent him a registered voter notice. It happened after he applied for a replacement driver's license at a California DMV field office in late August.
Marquis is Canadian citizen, who is married to a U.S. citizen and possesses a green card. He told the Times, "What bothers me the most about this is that there could be 10,000 errors out there, or more. I don't want this current administration being able to say, 'Look we were right, there were illegal voters."
The newspaper reached out to the California DMV for comment. Its inquiry led that agency to discover additional mistakes, which blamed employees responsible for data entries.
In addition, the agency made it clear that people who are not allowed to live and work in the U.S. legally were not among those registered by mistake. Its computer system treats them uniquely.
The California DMV's spokesperson said those affected by the error do not need to take immediate action.
The state's election officials already canceled the erroneous registrations, according to reports.