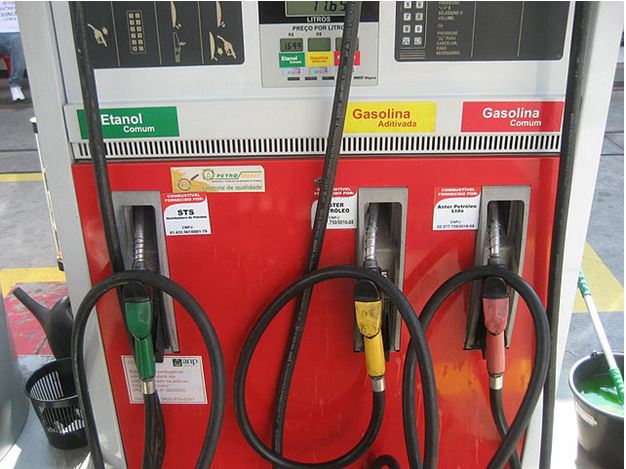 The California gas tax and diesel tax increases will take effect starting on Wednesday, November 1, 2017.
In April, Gov. Jerry Brown signed Senate Bill 1, which authorizes a gas tax increase of 12 cents per gallon. The law also authorizes a diesel tax hike of 20 cents per gallon.
The increase means Californians are now paying a total of 41.7 cents in state excise tax on gasoline, up from 29.7 cents per gallon. The state excise tax on diesel went up 36 cents per gallon from 16 cents per gallon.
The California sales and use tax rate on gasoline will remain at 2.25%. The state sales and tax rate on diesel will go up 4% from 9% to 13%. The sales tax rate for qualified agricultural use of diesel remains at 2.25%.
Other fees under Senate Bill 1
Additionally, under Senate Bill 1, a new annual transportation improvement fee between $25 and $175 will take effect on January 1, 2018. The fee will be based on the vehicles value with an inflation adjustment
The law also authorizes a new annual vehicle registration fee of $100 for zero-emission vehicles model year 2020 and later. Drivers will start paying this fee on July 1, 2020.
According to the law, the California gas tax and diesel tax increases and new vehicle fees will help generate around $5.2 billion annually. The State government plans to use the revenue to fund repairs for roads and bridges and improve mass transit. It will also use the money to expand bike paths and reduce traffic congestion.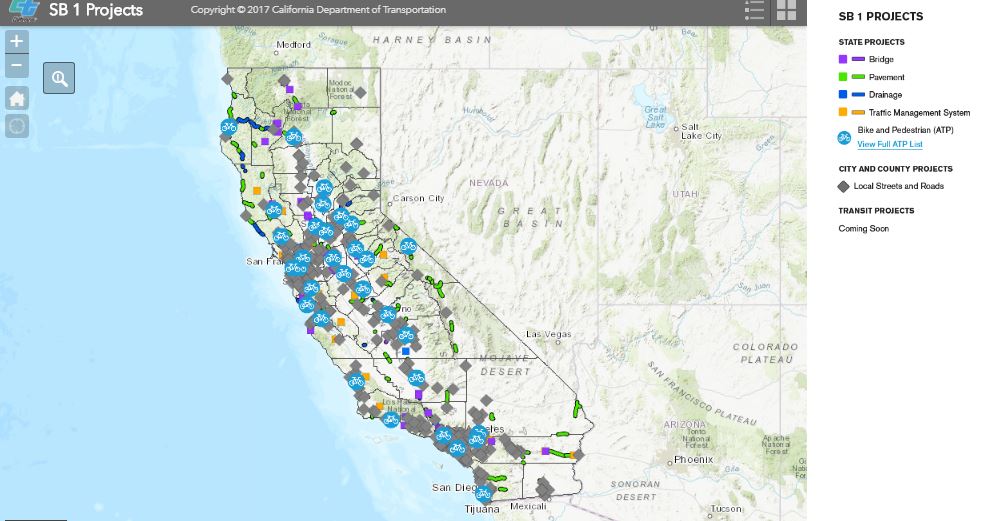 Currently, California has a backlog in repair and replacement projects for its transportation system worth $130 billion.
According to State Senate President Pro Tempore Kevin de León, "These investments will create good-paying jobs, improve traffic safety and expand public transit access in communities across the state — without burdening our future generations with debt."
California Gas Tax Repeal Ballot Initiative
On the other hand, Republican Assemblyman Travis Allen argued, "This massive new tax will not build any new roads. It will do nothing to fix California's worst in the nation traffic. In fact, Brown's new gas tax legislation actually has specific language that will reduce lane capacity and increase traffic."
Assemblyman Allen is leading a ballot initiative to repeal the California gas tax. In September, Sacramento Superior Court Judge Timothy Frawley changed the description of the ballot initiative to repeal the gas tax legislation.
Judge Frawley said Attorney General Xavier Becerra's original title for the gas tax repeal ballot initiative was "fundamentally flawed."
In response to the effort to repeal the taxes, Gov. Brown said last month, "I can't believe the proponents of this ballot measure really want Californians to keep driving on lousy roads and dangerous bridges."