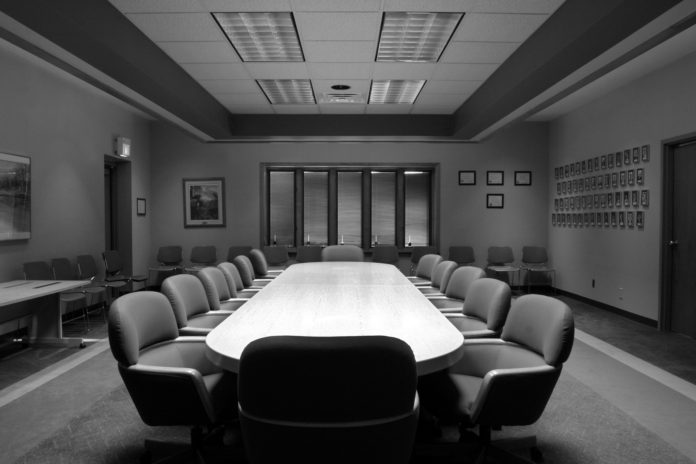 A Wall Street hedge fund manager has started a fight with ADP management for control of the paycheck processing company.
You've probably never heard the name Bill Ackman, but he has a lot to say about how you live. He holds sway over where you shop, what you eat, the medicines and supplements you take. If he's successful in a boardroom brawl set for next week, he'll also have a hand in how you get paid.
Ackman owns chunks of Target and JC Penney. He has thrown his weight around at Wendy's, McDonald's and most recently Chipotle. He has also taken active interests in Valeant Pharmaceuticals, Procter & Gamble and Herbalife.  His interests extend into the seeds used to grow your food and the railway that brings it from farm to market. Now he owns more than 8 percent of ADP and wages a war of words against the company's management team.
A master of the universe
Ackman runs Pershing Square Capital Management, a hedge fund firm worth about $15 billion. That's big, but hardly the biggest on Wall Street. But the companies Pershing Square scopes out know that the firm's boss isn't just going to buy in and let management run the show. Ackman's history as an activist investor makes many executives very nervous.
If successful in his proxy fight, Ackman will be able to name three members to ADP's board, putting the current executive team and strategy in jeopardy. He went on CNBC yesterday to say Pershing Square needs those director seats because ADP is "very inefficient."
ADP's "margins are half of [rival firm] Paychex's," according to Ackman, blaming what he said is the company's lagging technology.
The management team"strongly rejects the false and reckless claims made by Pershing Square throughout the proxy contest," according a company statement. "ADP is continuing to execute on a technology-driven transformation."
"Greed is good"
This all comes to a head next week at ADP's annual shareholder meeting. Usually, these are formalities in which stockholders mail in ballots to reelect the current board members. But every now and then, you get a showdown right out of Gordon Gekko's greed-is-good scene in the 1987 movie Wall Street. This is going to be one of those.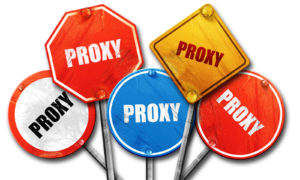 Who's going to win depends on who's going to count the votes. Shareholders mail those ballots to firms, called proxies, who represent their interests. Some proxies aligned with management and others with Pershing Square . By the way, there's no law saying they have to vote for who they said they're going to vote for. Ackman will very likely get to sit on the board himself. But it's up to the proxies to determine whether his two allies get to pull up seats next to him.