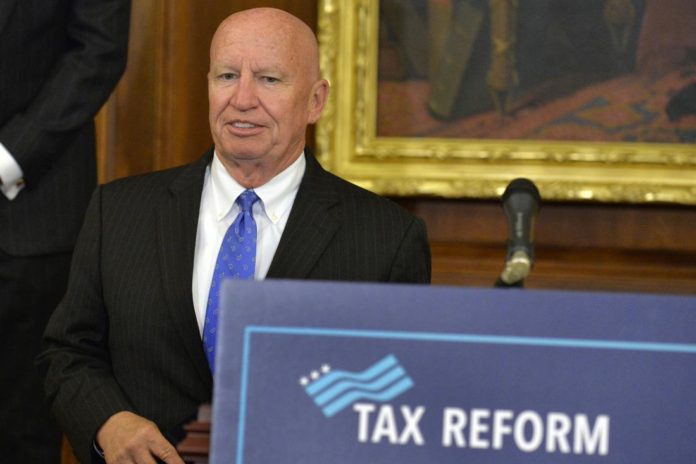 While the Russia investigation dominates news from Washington, the GOP tax bill is delayed as splits grow within the party. The much anticipated legislation was supposed to be released today, but that has been delayed until Thursday.
Tensions are "Very High"
A Politico source close to the tax debate said that tensions are running "very high." The House Ways and Means Committee is currently debating how to win over hold-out votes. The Committee was forced to delay the bill after a last-minute change left the bill hundreds of billions short. The proposed changed was to allow people from high-tax states to deduct property tax.
The original main area of contention is the proposed elimination of state and local tax deductions from federal taxes.
Tax Reform: Sticking to the Deadline
Meanwhile, the White House is growing impatient. Presidential economics advisor Gary Cohn apparently told Republican senators that they need to release a tax bill before Friday. President Trump is departing for Asia this weekend.