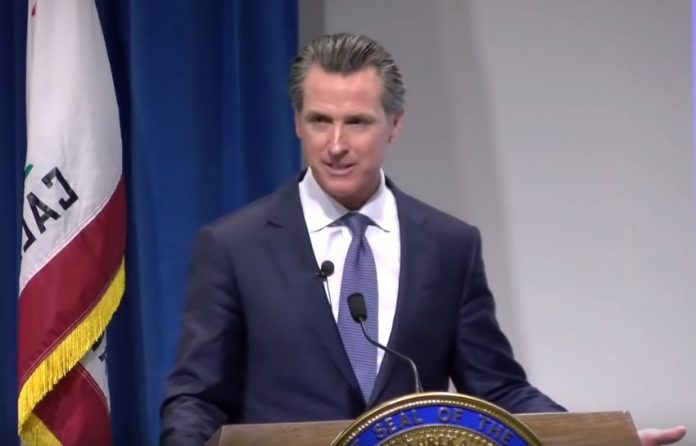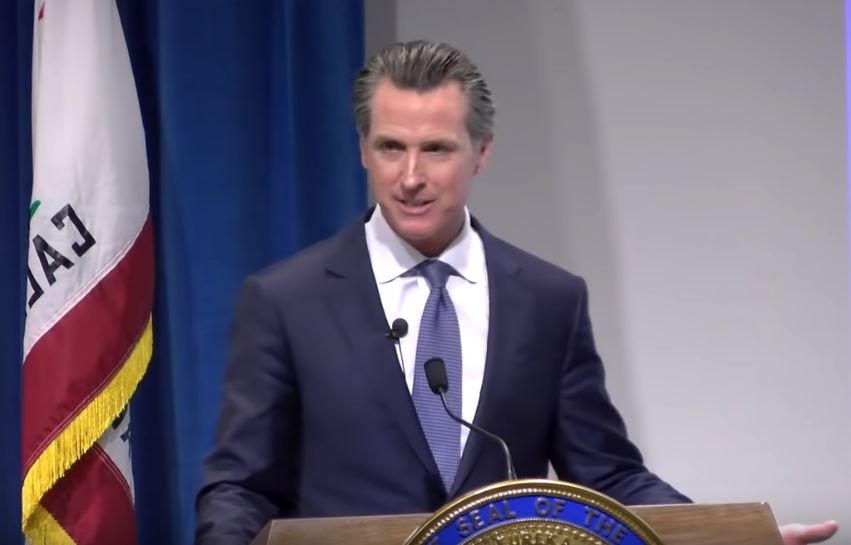 Gas prices in California are the most expensive, prompting Governor Gavin Newsom to demand an inquiry into the matter.
As of Wednesday, the average price for gas in the state is $4.03 per gallon compared to the national average of $2.86 per gallon, according to AAA. Gas prices are even higher in some California cities like Santa Barbara, Santa Maria, San Rafael and San Francisco, where drivers are paying $4.10 or $4.11 per gallon.
Newsom thinks the recent surge of gas prices in the state is not caused by market conditions but the result of possible "inappropriate industry practices."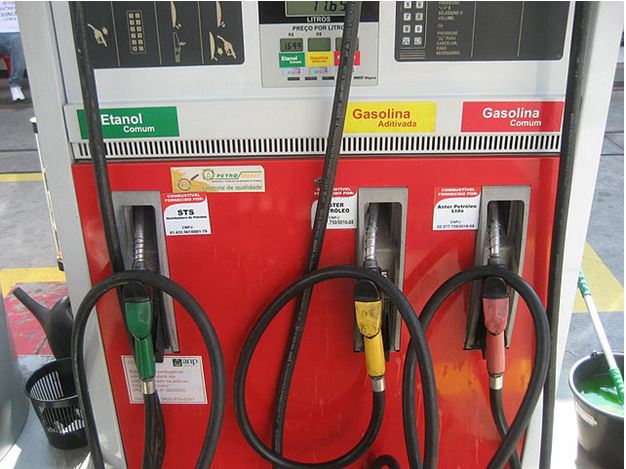 On Tuesday, the Governor instructed the California Energy Commission (CEC) to investigate why California drivers are paying the most expensive price for gas. He asked CEC to submit its initial analysis by May 15.
In a letter to CEC Chairman David Hochschild, Newsom cited an independent study suggesting that there is an "unaccounted-for price differential" in the state's gas prices.
The Governor wrote, "Independent analysis suggests that an unaccounted-for price differential exists in California's gas prices and that this price differential may stem in part from inappropriate industry practices. These are all important reasons for the Commission to help shed light on what's going on in our gasoline market.
Newsom appears to be referring to an analysis by Severin Borenstein, a professor at the University of Berkeley and former Chairman of CEC's Petroleum Advisory Committee.
California needs to investigate the mystery gasoline surcharge
In a series of blogpost last year, Borenstein wrote about "California's mystery gasoline surcharge…the abnormally high price premium California drivers have been paying since early 2015."
He noted that "higher state gas taxes accounts for about 23 cents of the gap" between California's averages gas prices and the national average.  An average of 3 cents in sales taxes, 12 cents for the state's cap-and-trade program on greenhouse gases, 8 cents for low carbon fuel, and 2 cents for cleaning up old gas stations sites are also added to California's gas prices, according to Borenstein.
California drivers are paying about 58 cents more for gas prices due to fees, production costs, and taxes. A portion of that money goes to projects beneficial to Californians such as repairing roads, bridges and other infrastructure.
However, he noted that there is a "mystery surcharge" that California drivers are paying on top of the 58 cents. Take note that drivers in the state are paying $1.17 more per gallon of gas than their peers in other states.
Borenstein suggested that the state should set up a commission with real resources to investigate the cause of the mystery surcharge."
In January, 19 state lawmakers requested Attorney General Xavier Becerra to investigate the "unexplained surcharge."
Democratic Assemblyman Marc Levine, said, "This mystery surcharge happens between the refinery and retail purchase by the consumer. This is a punitive, abusive practice that Californians are paying."