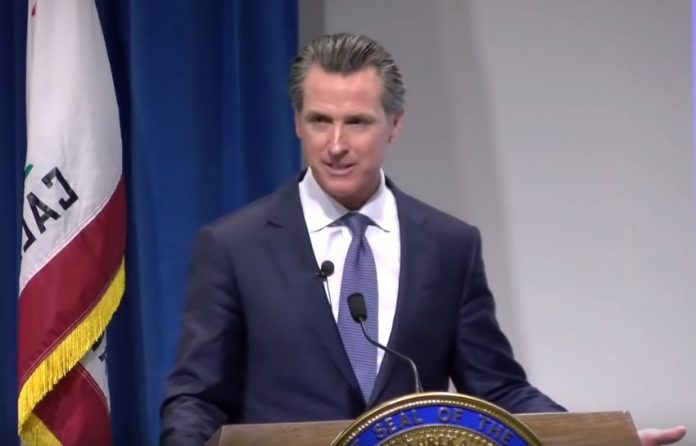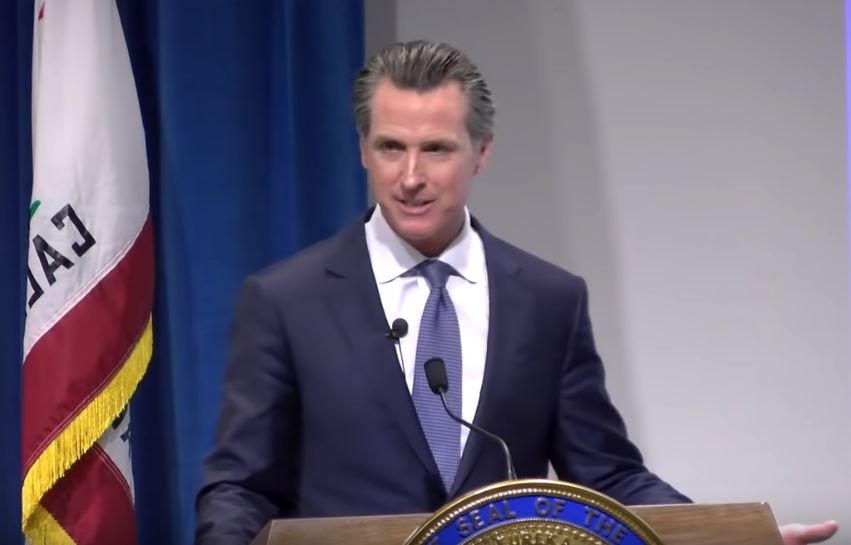 California Governor Gavin Newsom is proposing to expand the state's Paid Family Leave program to six months, the longest in the United States.
Newsom's administration is "committed to ensuring that all newborns and newly adopted babies are cared for by a parent and a close family member for the first six months."
His plan to significantly expand the Paid Family Leave program is included in his proposed budget for 2019-2020. During a press conference, the newly sworn-in governor said expanding the program is a "developmental necessity."
Newsom's administration noted that most developed countries provide up to six months of paid parental leave.  Public health and economic research shows such length of time "leads to positive health and educational outcomes for children, greater economic security for parent, and less strain on finding and affording infant child care."
Currently, workers in California can take up to six weeks of paid family leave annually to care for and bond with a newborn or newly-adopted child. They can also use used that time to care for a seriously ill family member.
A task force will evaluate options to expand Paid Family Leave program
Under his budget proposal, the governor will adjust the reserve requirement for the fund the supports the Paid Family Leave program. The change will allow the state to make a down payment in expanding the program in the upcoming budget while maintaining adequate reserve.
Additionally, Newsom will create a task force to consider different options to phase-in and expand the Paid Family Leave program. One of the options is to allow each parent to take up to three months of parental leave. If the child has only one parent (e.g. single mom or single dad), he or she can appoint a close relative to take the other three months of parental leave.
Furthermore, the task force will consider options to increase participation in the Paid Family Leave program among eligible workers. It will consider the interactions of any proposed expansions with Chapter 5, States of 2016 (AB 908), which increased the disability insurance wage rate from 55 percent to 70 percent for low-income earners. The statute also increased disability insurance wage rate to 60 percent for all other earners up to a specified wage level.