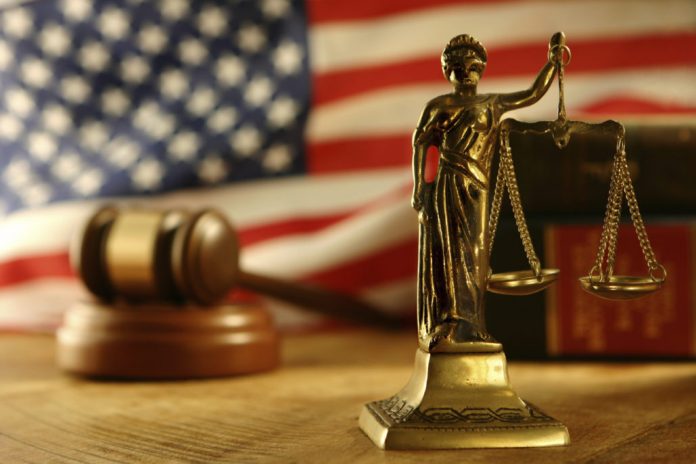 A federal employees union sued the Trump administration over the partial government shutdown, which is now on its 20th day.
The partial government shutdown started on December 22 after the Congress failed to pass legislation to fund nine federal departments and dozens of agencies. The shutdown affected around 800,000 federal employees. More than 420,000 of them were compelled to work without pay and over 380,000 were furloughed.
On Wednesday, the National Treasury Employees Union (NTEU) filed a lawsuit against the Trump administration in the U.S. District Court for the District of Columbia.
This is the second lawsuit filed against the Trump administration over the shutdown.
On December 31, the American Federation of Government Employees (AFGE) sued the federal government on behalf of all "essential" federal employees who are required to work without pay.
NTEU's allegations against the federal government
In its complaint, the NTEU argued that the Antideficiency Act that authorizes the executive branch to require employees to work without pay during a lapse in appropriated funds is unconstitutional.
The union also contended that even if the federal statute is constitutional, "the
OMB directive that authorizes federal agencies to except employees from furlough is inconsistent with the Antideficiency Act."
The OMB directive authorizing agencies to designate a huge number of employees as excepted contradicts the narrower language of the Antidefiency Act regarding imminent threats to human life and property, according to NTEU.
In a statement, NTEU National President Tony Reardon, commented, "While a case can certainly be made that some federal employees, such as Customs and Border Protection Officers and others, are protecting human life and property, that line of reasoning gets quite shaky when applied to thousands of IRS employees being called back in order to process tax refunds—and to do so without being paid. That is not how the law works and that is not how this country should work.
Additionally, the union alleged that the government's failure to timely pay the overtime wages of employees on December 22 is illegal under the Fair Labor Standards Act (FLSA).
Furthermore, the union alleged that the government violated the FLSA due to its failure to pay employees' minimum and overtime wages for the pay period beginning December 23, 2018 and ending on January 5, 2019.
The union argued that the FLSA guarantees the on-time payment if any minimum wage and overtime wages earned by employees.
"If employees are working, they must be paid—and if there is not money to pay them, then they should not be working," said Reardon.