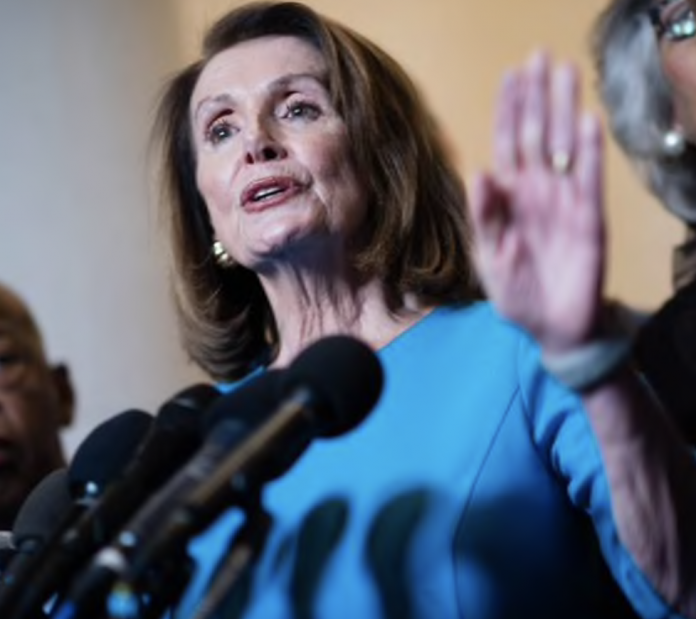 On Thursday, House Speaker Nancy Pelosi issued fresh censure of President Donald Trump and his border wall.
An Overview of Pelosi's Statements
The new Speaker of the House spoke about President Trump and the fight for the border wall during statements to the press. Pelosi's remarks come as Democratic leaders and the president remain deadlocked in a battle over funding for the wall.
First, the House Speaker expressed skepticism about whether or not Trump truly wants to build a wall along the Southern border:
"I don't even know if the president wants the wall. I think he just wants a debate on the wall. And he's having some difficulty with it."
Pelosi then continued by claiming that Trump is enjoying the discord existing around funding for his promised wall.
"He keeps increasing the amount of money; increasing the amount of beds; increasing the obstacles to finding a solution — because I don't think he really wants a solution. I think he loves the distraction that this is from his other problems."