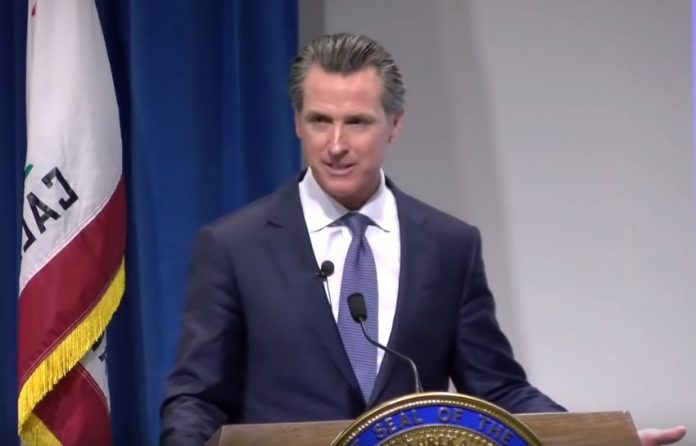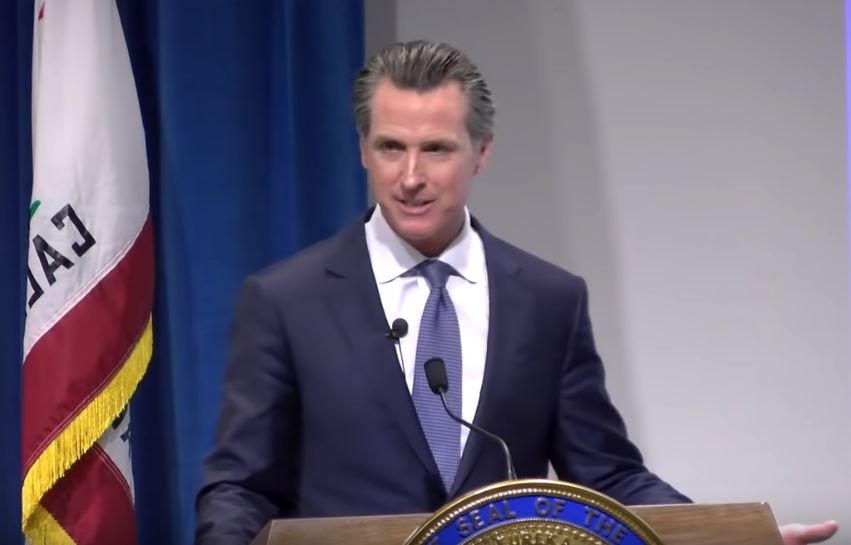 California Governor Gavin Newsom signed into law a bill requiring marketplace facilitators such as Amazon, Ebay and Etsy to collect sales and use tax on behalf of online and out-of-state retailers even if they have no physical presence in the state.
On Thursday, Newsom announced he approved AB 147, which was co-authored by Assembly member Autumn Burke and state Senator Mike McGuire.
California is implementing a Supreme Court decision
The lawmakers worked with state Treasurer Fiona Ma on the legislation to implement the U.S. Supreme Court's decision in the South Dakota v. Wayfair Inc.
In Wayfair ruling last year, the Supreme Court authorizes states to begin collecting sales and use tax from online and out-of-state retailers.
After the U.S. Supreme Court's ruling on the case, California required retailers with a least $100,000 of sales to register with the state and collect sales tax. The state's existing law was a one-size fits all approach modeled after the South Dakota law.
Burke and McGuire believe that a one-size fits all law is "not necessarily appropriate for a state with 40 million residents. Their legislation requires marketplace facilitators to collect sales tax on behalf of retailers with a least $500,000 of annual sales tax in California.
AB 147 allows the California Department of Tax and Fee Administration (CDTFA) to grant relief to certain retailers engaged in business in the state for specified interest or penalties imposed on use tax liabilities due and payable for tax reporting periods beginning April 1, 2019 and ending December 31, 2022.
Removing competitive advantage of online & out-of-state retailers not collecting sales tax
The lawmakers previously explained that AB 147 removes the competitive advantage of online and out-of-state businesses that did not collect sales tax, over California brick and mortar retailers that did.
In December the state treasurer said, "Amazon and other online retail giants need to do the right thing and level the playing field. They know their customers, they collect the payments, they deliver the products, and their distribution sites are all over our state. They can easily collect the taxes on behalf of their third party sellers to ensure California gets all the tax dollars due."
State officials estimated that the law will generate an extra $759 million in state and local taxes by 2021.