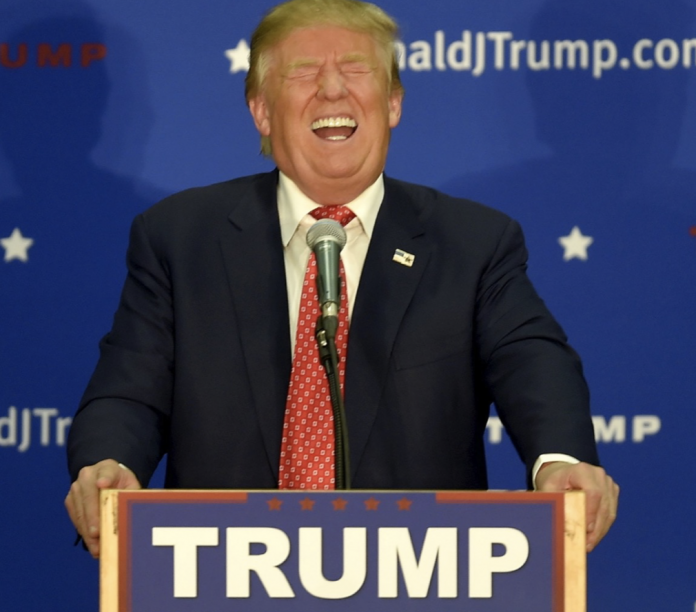 2020 Democrat presidential candidates are each eager to take on President Trump in the upcoming election. The shared goal is causing the various prospective contenders to lash out at one another.
Infighting Amongst 2020 Democrat Candidates
Bernie Sanders and Pete Buttigieg have each taken shots at one another. Sanders slammed Buttigieg for apparently drawing parallels between Sanders supporters and Trump supporters. This subsequently prompted Buttigieg to claim that Sanders lacks the ability to reignite the momentum which initiated his 2016 campaign in its earliest stages.
The Sanders campaign furthermore criticized the campaign of former Vice President Joe Biden. According to the Sanders campaign, Biden didn't raise funds in a manner which is grassroots enough.
Biden, who entered the 2020 presidential election, is no stranger to censure from his own party. Moments after the announcement of his candidacy, the Justice Democrats issued a scathing condemnation of the former vice president.
Primary Elections
Partisan infighting during primary elections is normal to a degree and even to be expected. After all, Democrats are competing with one another and hoping to win their party's nomination. This largely involves taking down the competition.