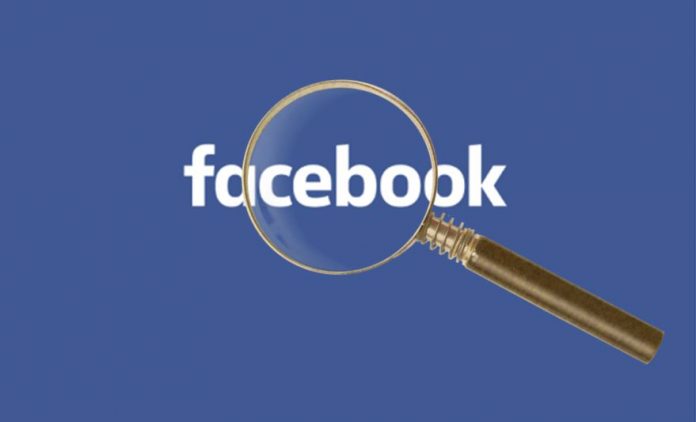 Facebook is facing another investigation in connection with the report that it was collecting its users' contact lists without their consent since May 2016.
A spokesperson for the social media giant confirmed that the e-mail contacts of 1.5 million Facebook users were "unintentionally uploaded" to its systems, but "were not shared with anyone." It is "deleting the users' contact lists and fixing the problem."
Business Insider first reported the social media giant's latest privacy mistake after a security researcher tweeted last week that Facebook was asking users' email passwords when signing up for new accounts.
On Thursday, the New York Attorney General's office said it is opening an investigation into Facebook's "unauthorized collection of users' email contact databases."
Facebook must be held accountable for mishandling users' personal data
In a statement, Attorney General Letitia James said, "It is time Facebook is held accountable for how it handles consumers' personal information." She added that the social media giant "has repeatedly demonstrated a lack of respect for consumers' information while at the same time profiting from mining that data."
Furthermore, AG James said, "Facebook's announcement that it harvested 1.5 million users' email address books, potentially gaining access to contact information for hundreds of millions of individual consumers without their knowledge, is the latest demonstration that Facebook does not take seriously its role in protecting our personal information."
This is the second investigation by the Attorney General's office against the social network giant in connection with its data and privacy practices. In March 2018, it looked into Facebook's improper sharing of personal data of 87 million users to Cambridge Analytica.
On Wednesday, the social network giant disclosed that it is anticipating a penalty of up to $5 billion to settle an investigation by the Federal Trade Commission (FTC) over the Cambridge Analytica data scandal.
The Attorney General's office is committed to enforcing the state's consumer protection laws against technology companies that misuse users' personal information.
In January this year, AG James started an investigation into Apple over a software glitch that allows iPhone users eavesdrop through the FaceTime app.